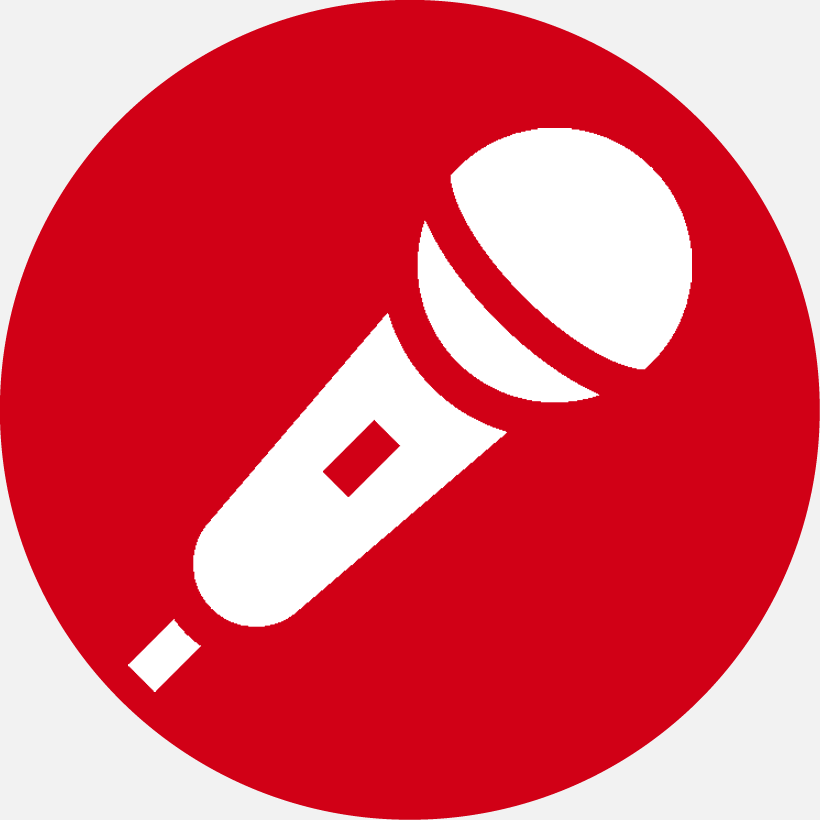 "… At 31.BI-MU we will exhibit a robotised cell, which enables a complete automation of the manufacturing process …"
OMERA has been manufacturing machinery in the field of sheet metal forming since 1951, proposing solutions for sheet metal stamping and forming and offering a complete range of mechanical and hydraulic presses and trimming-beading machines. The enterprise is an international reference point for the production of turnkey automatic lines.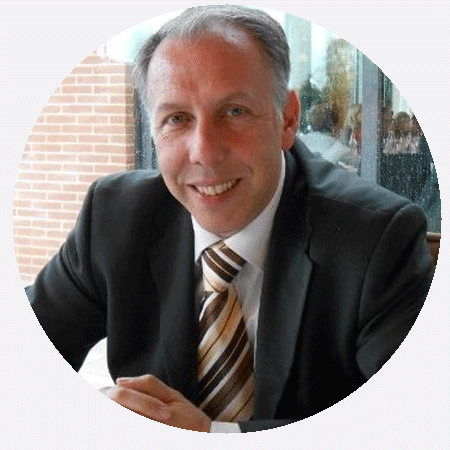 Interview with Valerio Ferraro, Sales Manager of OMERA
What do you think about the Italian market?
At present we are very satisfied with the Italian market, which confirms to be particularly lively. In Italy, we had excellent results, with quite relevant sales volumes. This is mainly due to the Industry 4.0 National Plan. Thanks to the Hyper-Depreciation incentive, enterprises have been granted a great opportunity to modernise their company's machinery, while starting a process of upgrade to the international competitiveness standards. If the economic contexts remain positive, for those who will invest in machinery, there will still be a growth.
Which are the most lively and interesting sectors for you?
OMERA sells very well in the sectors of gas cylinders and expansion tanks, pressure containers, pots and lids. Moreover, we work very well in the fields of magnetic sheet metal cutting, water pipes and ventilation. We also boast an important, established presence in the automotive and electric appliances sectors.
What will you exhibit at 31.BI-MU?
We will exhibit a robotised cell, interlocking one of our trimming-beading machines working fittings for the ventilation sector. The robotised cell, equipped with robots, is a solution enabling the automation of the manufacturing process. The demand for robot interlocking meets a larger and larger need for automation in manufacturing processes. Besides the automation of loading and unloading operations, the trimming machine automatically seams sealing gaskets and makes stiffening ribs on the ferrule.