Active Mega and Manta. High-Speed machining cetres

---
OMV – Pad: 15 – Stand: D06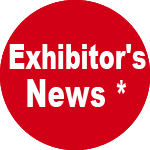 ACTIVE MEGA High-Speed portal machining cetre
Strokes: X = 2200 to 4200 mm Y = 2050 mm Z = 1100 mm

Axis movements are realized with linear motors with roller guides and reach a feed rate speed of 60 m/1′.

The head, with two continuous working axes, is driven by torque motors and is equipped with an OMV spindle with power up to 47 kW and torque up to 190 Nm at speeds up to 22,000 rpm. Head rotation is ±110° for the A-axis and ±380° for the C-axis.
Any thermal expansion of the axes is compensated for and managed by the CNC.
The machine can be equipped with a tool magazine of 42 up to 120 places, positioned completely out of the working range.
Swarf evacuation is by means of augers that convey swarf to a scraping conveyor with side exit.
The enclosure, with a mobile bridge solution, leaves the table completely free to facilitate workpiece handling
The thermo-stabilisation and hydraulic ram compensation, the laser presetter and the electrical cabinet conditioner already equip the basic version of the ACTIVE MEGA. A further series of options and accessories can extend the already full equipment of the standard version.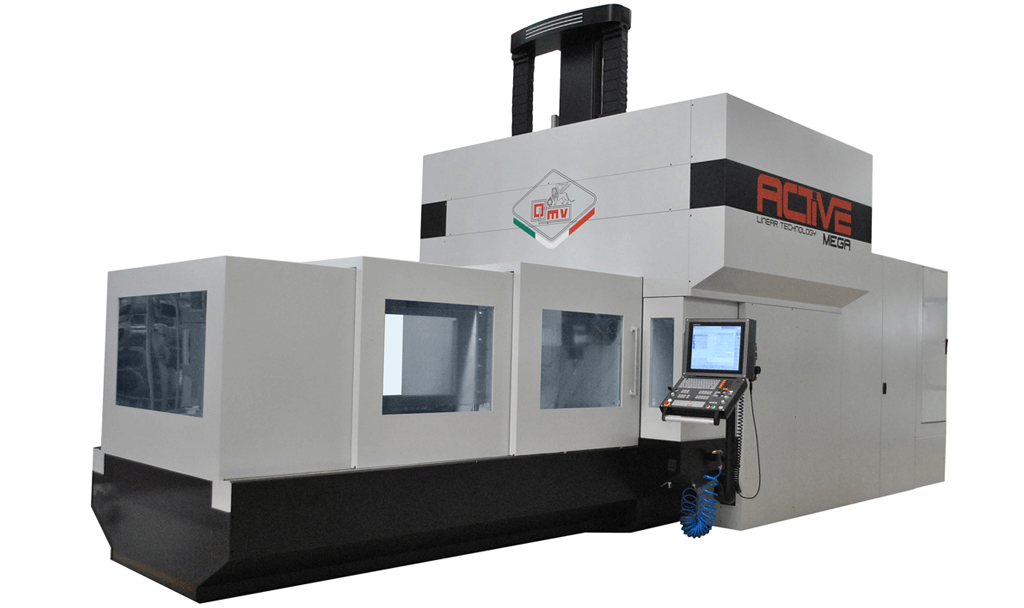 MANTA
MANTA is a high-speed milling centre characterised by its fixed bed and moving column configuration. Designed with the aid of modern optimisation Softwares using Finite Element Methodology (FEM), it features an excellent combination of rigidity and vibration damping. With the addition of low friction guides and high axis accelerations, it has all the characteristics that enable it a particularly dynamic performance both in roughing and in finishing.
All this brings benefits to the economy of the entire machining cycle.
MANTA has been designed to meet the widest and most diversified customer requirements by satisfying 3,4 and 5-axis machining needs.
Strokes: Longitudinal 2200 / 2600 mm.
Transversal 900 mm.
Vertical 1000 mm.
Work table 2500×1000 / 2900×1000 mm
Rapid feed speed up to 40 m/min.
The linear axes, equipped with Brushless motors, have precision preloaded double ballscrews with a total backlash elimination.
The linear guides are high-precision components with preloaded recirculating roller bearings with a low centre of gravity.
Displacement control and axis positioning are achieved with Heidenhain direct optical transducers.
MANTA can be equipped with a 700 mm diameter rotary table with a load capacity of 1500 kg
and TORQUE motor. It is recessed in the work table and is also available in a turning version.
The head is equipped as standard with an OMV MTS motor spindle with 37 kW and 117 Nm or with 47 kW and 190 Nm (optional) with rpm ranging from 12000 to 22000.
It has an inclination range of +- 120 degrees and is driven by a TORQUE motor with resolution of a thousandth of a degree.
Options include a high-pressure coolant system inside the spindle (20 – 50 – 80 bar) and the passage of air outside and inside the spindle.
The column and saddle (box in the box configuration), basement and ram are made of electro-welded steel with special stress relief and stabilisation treatments.
The workpiece table is made of high-density cast iron.
The weight of the vertical movement unit is compensated by means of a hydraulic cylinder system.
The enclosure, which has large windows, is equipped with a door that slides outwards, thus providing full access to the work area to facilitate workpiece loading and unloading operations.
The electrical cabinet, with IP55 protection, is equipped with an air conditioner.
The hydraulic system consists of an independent control unit composed of a variable capacity electric pump with adjustment and control pressure switches.
The operator console is mounted on a multi-jointed arm for maximum ease of movement and is complete with remote electronic handwheel and 19″ video.
The drum tool changer magazine is located completely out of the machining area and has a minimum of 40 and a maximum of 60 pockets.
The swarf conveyor is positioned in front of the work table and it is easily removable for cleaning and maintenance.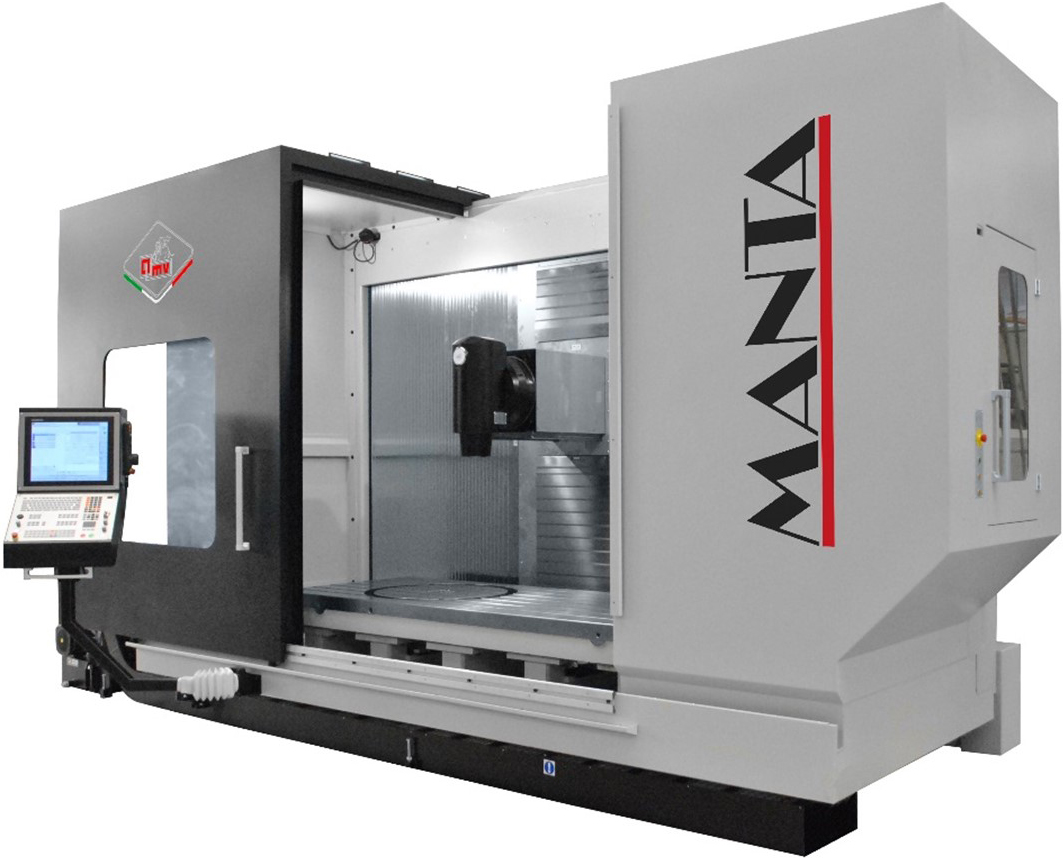 * The published news is edited by exhibiting companies. Exhibitor assumes responsibility for what is published in his own page.