Integrated software solutions and digital consulting

---
SANMARCO INFORMATICA – Pad: 13 – Stand: B19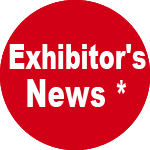 Join Sanmarco Informatica at the thirty-third edition of BI-MU | THE PERFECTION OF METALWORKING, which takes place in Rho (MI) at Fieramilano from 12 to 15 October 2022!
Sanmarco Informatica S.p.A. is the solid and historic Italian software development and consulting company, which for forty years has supported the reorganization of processes in all business areas, designing and implementing integrated solutions, which
contribute to the progress of companies and facilitate digital transformation.
Sanmarco Informatica is located in Hall 13 – Stand B19 of the international biennial 33.BI-MU and during the four days of the fair, it offers visitors the opportunity to get to know its integrated software solutions up close, for companies of all sizes.
Sanmarco Informatica's software ranges from the JGALILEO ERP Management Software, with its specific verticalizations for the different Markets, to the QUOTES and TCE solutions developed to manage the Commercial and Technical Configuration; from JPM and JPA Project and Process Management, to more easily reach objectives and optimize business projects and processes, to the Manufacturing Execution System JMES to monitor and guide production, passing from DISCOVERY QUALITY for Quality and Governance Management, up to Customer Relationship Management JGALILEO CRM and the complete management of Digital Documentation with ECM.
But there is much more to discover! Learn more about all Sanmarco Informatica digital solutions to help your business grow, directly at 33.BI-MU Hall 13 – Stand B19!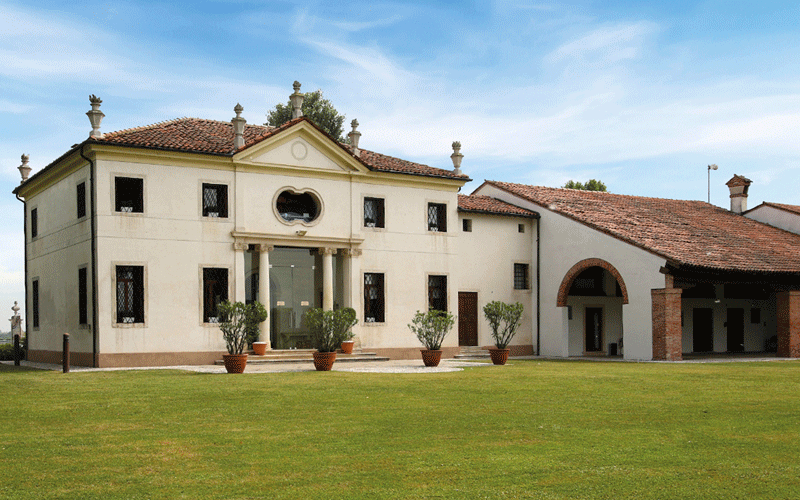 * The published news is edited by exhibiting companies. Exhibitor assumes responsibility for what is published in his own page.