LG-1000 – high speed production grinding machine

---
DANOBAT – Pad: 11 – Stand: F17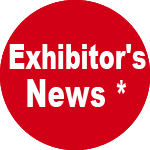 The range of LG production grinders is a family of solutions intended for the toughest production work, guaranteeing flexibility and an ultimate precision, without neglecting the customisation required for turnkey projects and adaptations to the specific needs of each customer.
The LG high production external cylindrical grinding machines are suitable for workpieces up to 290 mm in diameter and 1000 mm between centers. These machines allow complete grinding of parts in one set-up, including OD and ID operations of different diameters, faces and taper.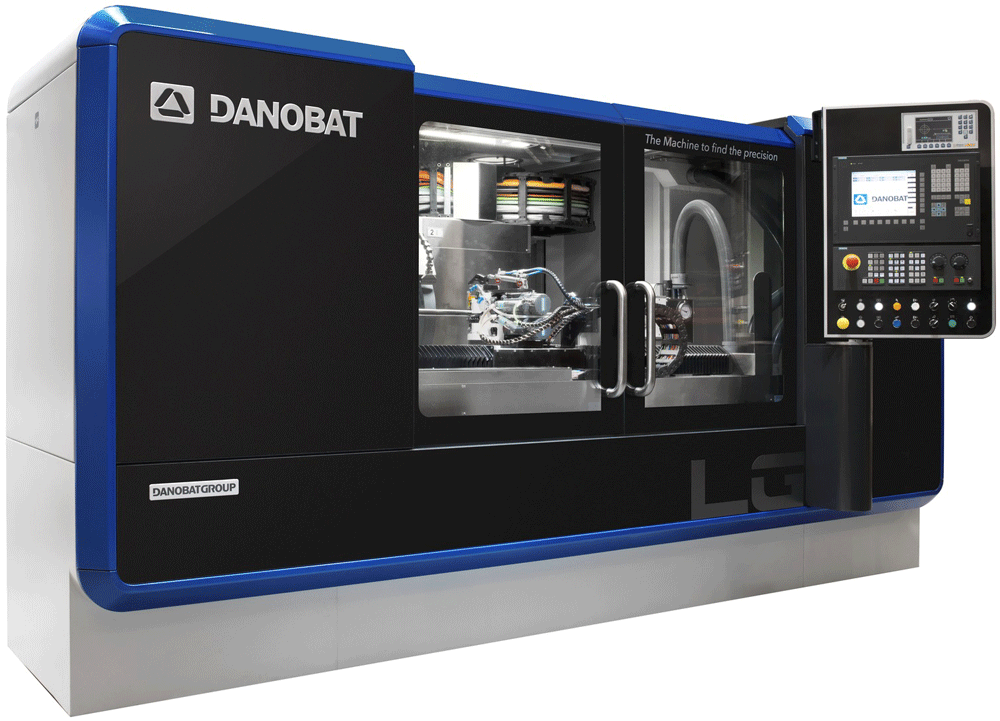 The LG are versatile grinding machines, ideal not only for high production, but also for mid-sized batch production runs. To minimize setup times and operator intervention, the clamping force of the tailstock is programmable to part specific requirements.
The machine, which has a natural granite base, is also equipped with advanced technology to ensure best precision levels. The linear motor driven axes, combined with linear guideways and direct drive motor spindles, provide the high accuracy, the performance and thermal stability required for the most demanding applications. The LGs feature a programmable wheel head B-Axis with multiple spindle configurations for grinding at conventional or high-speed grinding speeds.
Among many options, the LG series of machines offer a high degree of customisation. The machines can be equipped with measuring systems, synchronised tailstock, programmable traveling in-process gages and/or steady rests, which combined with Optidress® dressing function for easy and quick wheel re-profiling, guarantee a quick workpiece change over. The LGs can feature different loaders developed by Danobat: robotic, gantry or hybrid systems, guaranteeing part loading/unloading times in very few seconds. All this makes the machine as one of the most competitive grinder models in this field.
All in all, the LG series of machines, available in various sizes, is a highly versatile and cost effective solution for small, medium and/or large size production runs, available with or without automation.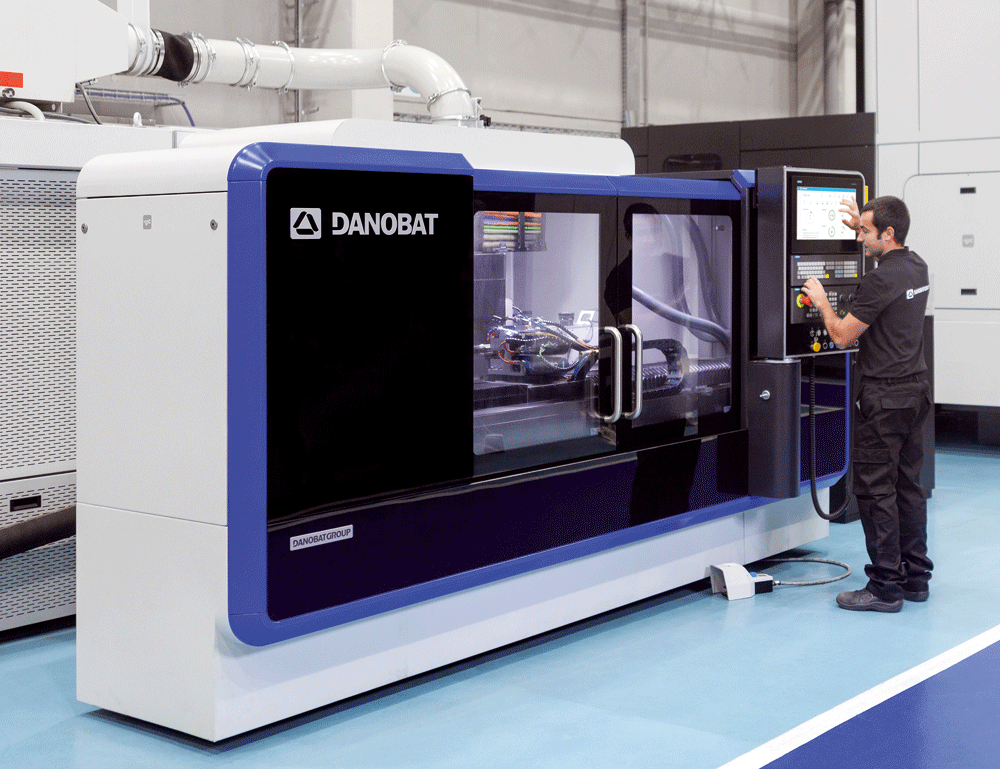 * The published news is edited by exhibiting companies. Exhibitor assumes responsibility for what is published in his own page.