3D metal powder printer: Set up unexpectedly fast

---
SHAREBOT – Pad: 15 – Stand: F48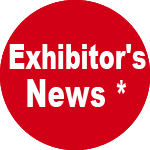 Sharebot is an Italian company based in Nibionno (LC), which produces 3D printers in most the common technologies: filament, plastic powder and metal powder, mostly dedicated to the professional sector but with a focus also on desktop use.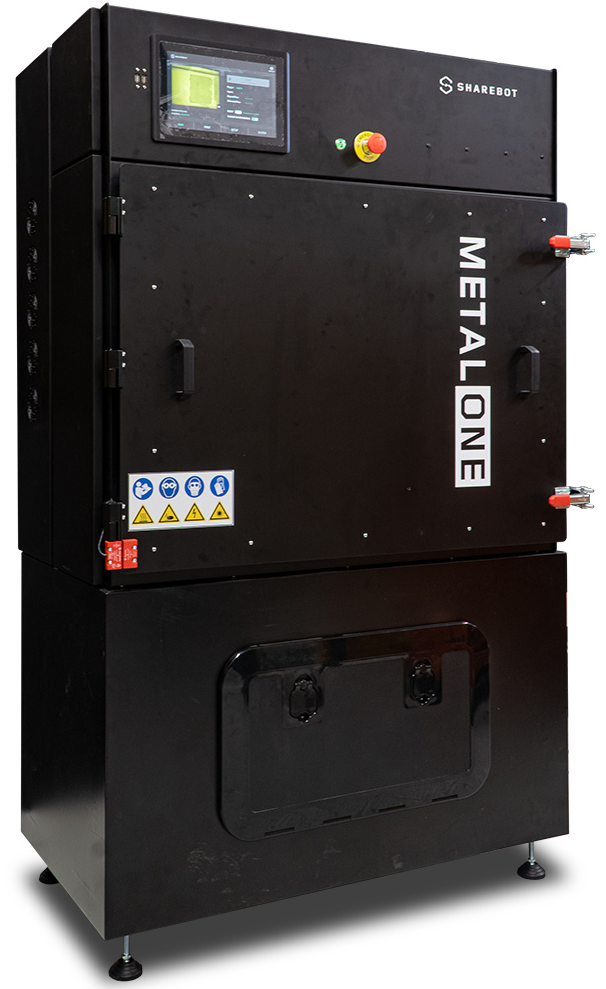 Our machines solve technical problems of prototyping, time and cost, making the development of a product/project. easy and easily "ad hoc" modifiable.
Our SLS printers (laser sintering of plastic powders) and DMLS (laser sintering of metal powders) are specific for research and development because they allow a unique ease and speed of use.
Sharebot Support provides optimal customer support and the Academy weekly instructs standard and in-dept machine courses, with informative and conferences in parallel too.
We operate several collaborations both with companies, Universities and Polytechnics. Our printers are present in more than 60 Atheneum and Research Centers in the world. Important industries throughout their use have tested, developed and filed new patents.
Every day the R & D division studies, deepens and makes operational innovative projects and significant changes to make our products even more responsive to new market needs.
Sharebot opens itself up to customers to assimilate skills and redistribute them elaborately and customized towards the future of technological innovation and it is ready to develop taylor-made printers to solve specific needs.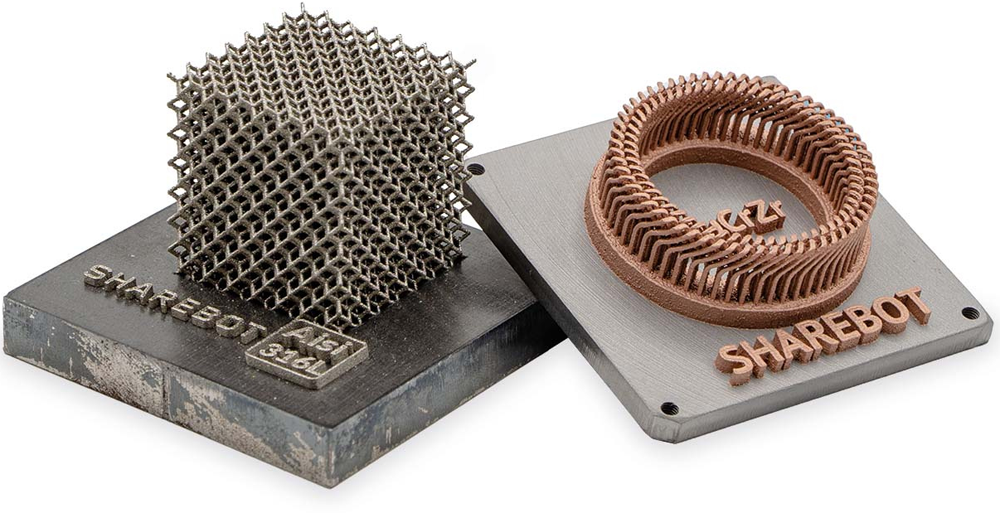 * The published news is edited by exhibiting companies. Exhibitor assumes responsibility for what is published in his own page.