High-technology sawing machines for metal cutting

---
RIBONI SEGATRICI – Pad: 15 – Stand: E17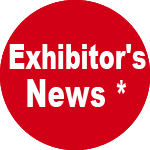 Riboni Segatrici is always present at the historic BIMU MILANO event with the prestigious TSUNE high-technology disc-sawing machines, specifically designed for the precise automatic cutting with high productivity required today, for which they need equipment with the right balance between precision, simplicity of operation, reliability and productivity, with an eye also to the environment' protecion. All systems can be integrated with automated loading and unloading solutions, which allows you to have an extremely fast processing cycle, thanks to the use of the same latest generation hardware communication systems.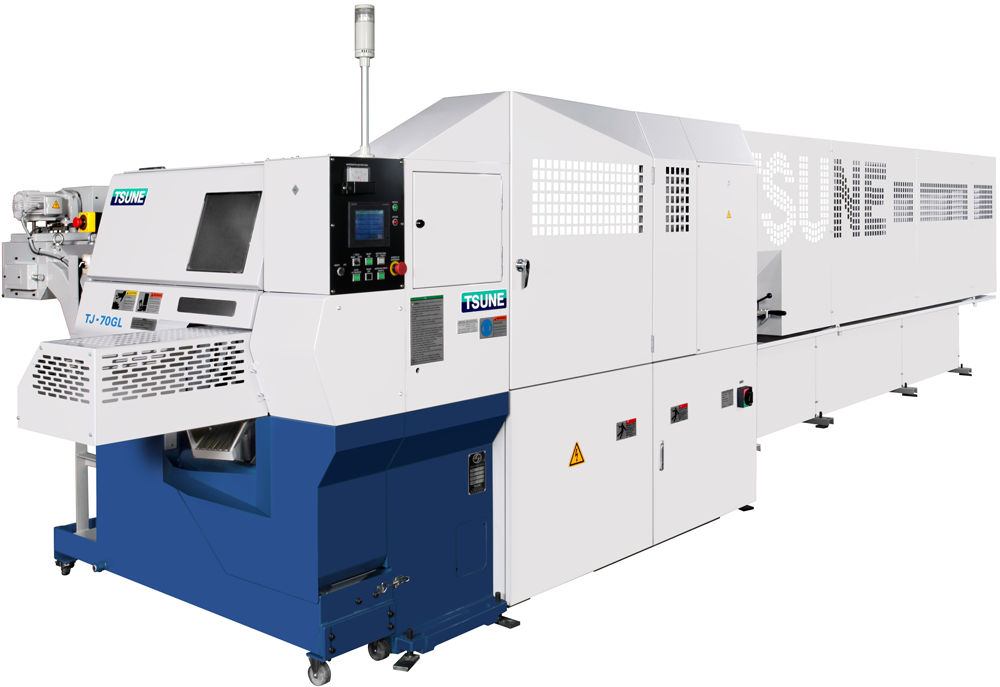 Always focused to the technological evolution of the market, Riboni offers the unsurpassed FORTE band saws that have contributed over the years to the development of companies that have chosen quality, guaranteeing precision and cutting speed, together with long life of the blade even in modern high-speed VSCT versions.
To complete the wide range, we have the innovative BEHRINGER band and disc sawing machines, with high performance, both at 90 ° and angled cut, as well as sawing machines for large plants – horizontal and vertical – suitables to the steel and engineering industry.
Riboni Segatrici has been professionally following customers for over 40 years, with free advice on the choice of the most suitable sawing machine for real needs, thanks to the new, vast and elegant showroom with possibility of carrying out documented cutting tests. . The machines are regularly followed by specialized personnel, who ensure their continuous updating and the use of original KRS blades, as well as oil and the most suitable consumables. Complete internal revisions are also carried out to new, always with a guarantee of the original products used.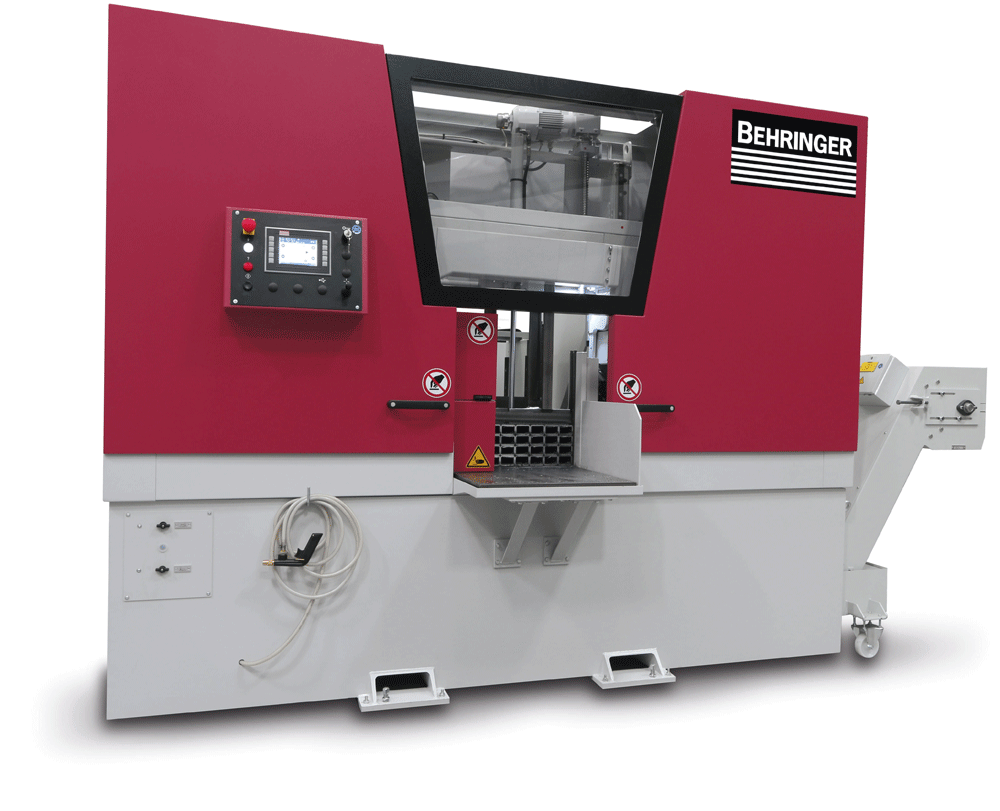 * The published news is edited by exhibiting companies. Exhibitor assumes responsibility for what is published in his own page.