IO-Link Wireless is a system designed to meet the sophisticated needs of industrial automation

---
BALLUFF – Pad: 13 – Stand: B20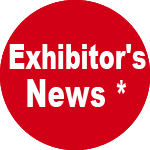 As the latest addition to an already wide range of components characterized by different functional principles as well as networking and linking technologies, it embodies innovation. Consisting of a master, a hub and a bridge, which radically transform its operating principle, IO-Link Wireless keeps system integration and compatibility unchanged. As a matter of fact, the master does not receive its data by cable, as is usually the case, but receives the sensor data via a hub by radio. The advantages are significant: easier planning and installation, more flexibility in design and mobility, no wear and tear on connectors and cables, and finally an easier retrofit of existing systems.


An ideal solution not only for those wanting a brand new platform, but also for all who already use IO-Link and need a flexible and sustainable upgrade of their current technology. In fact, perfect compatibility with existing systems does not involve any replacement or renewal of the sensors used, but unlocks their additional potential while keeping their configuration unaltered.
The applications are countless, extending to all areas where data transmission was previously impossible or made difficult by the limited space available or the high process safety required. From high-speed conveyor systems, in which compatible sensors can now be placed directly on the carriage for more precise monitoring, to tool replacement on grippers, where the absence of cabling enables data transmission despite the limited space available, to robotics where this solution enhances the use of platforms and actuators in an extremely flexible manner and with significantly more complex motion sequences.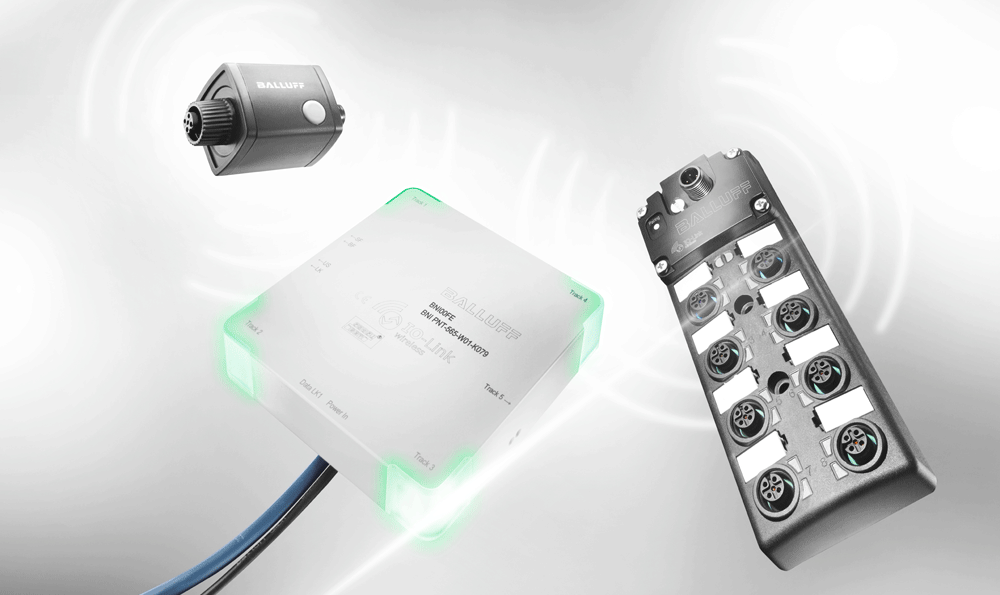 * The published news is edited by exhibiting companies. Exhibitor assumes responsibility for what is published in his own page.