XS - Precision, Reliability and Flexibility

---
PARPAS – Pad: 15 – Stand: D04/D06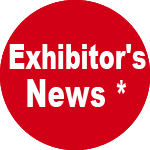 Parpas XS High Speed Gantry Milling Center
For the BI-MU Milan 2022 in HALL 15 BOOTH D04 / D06, Parpas, a brand of the Parpas Group, with more than 70 years of experience in the design and construction of milling centers, will be showing the XS high-speed Gantry milling center, the result of over 25 years of constant development and innovation.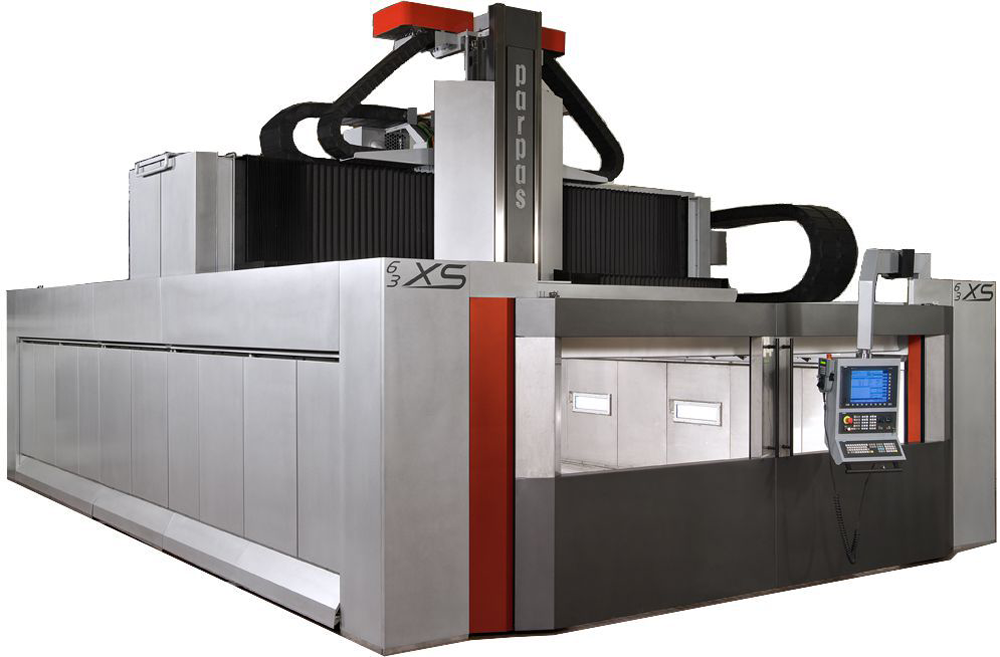 Among the main patented features are the longitudinal movement performed with TTM technology, which allows to obtain great dynamics and speed up to 80 m / min, a thermal control system of the structures, which guarantees high volumetric precision in 5-axis machining, regardless of the ambient temperature, and the third guide with flexo-torsional stabilizer, which maintains the geometric and dynamic structure of the machine in any area in the work area.
The XS machine can have travels up to 30,000 mm in X and 7,600 mm in Y, and can be configured with an automatic head or electro-spindle change system, allowing both roughing and finishing operations even on hard materials. XS can be equipped with both power milling heads, up to 100 kW, and high speed up to 28,000 rpm.
Together with all these features, the integration of mill/turn tables or pallet changing systems makes the XS extremely performing and flexible in all application sectors such as: automotive, aerospace, precise engineering and energy.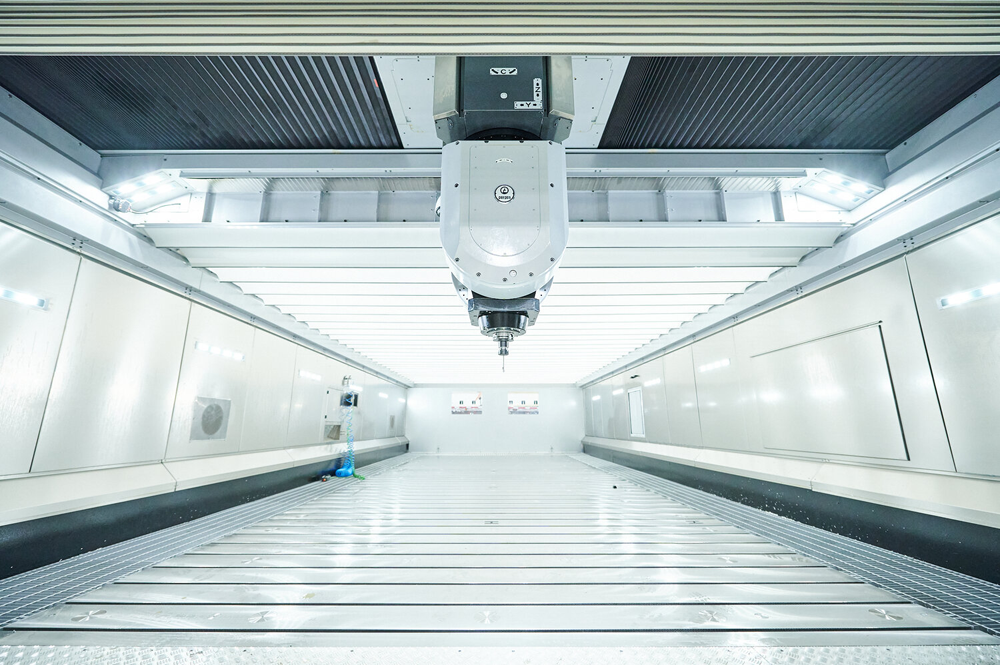 * The published news is edited by exhibiting companies. Exhibitor assumes responsibility for what is published in his own page.