Precision linear systems and components

---
ROSA SISTEMI – Pad: 13 – Stand: C23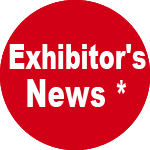 The significance taken in recent years by the development of machinery and applications with more advanced needs, pushed Rosa Sistemi SpA towards finding innovative solutions, encouraging in this way an increasingly appropriate. Thanks to the experience, since 1979, as a manufacturer of precision linear bearings, Rosa Sistemi has occupied a prominent place in the international manufacturers of precision linear components, collaborating to the success of the most prestigious Companies around the world.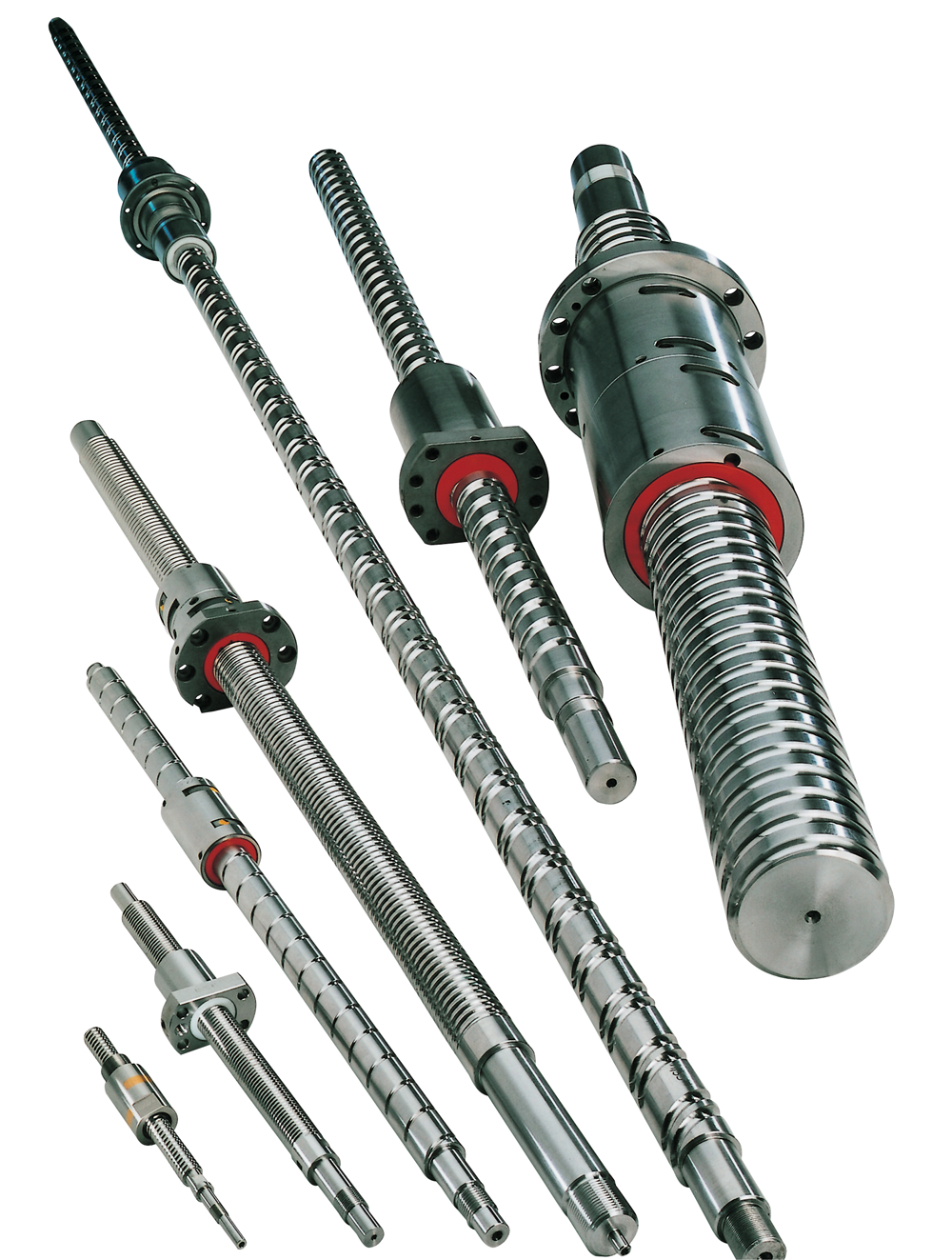 Rosa Sistemi S.p.A. it is therefore challenged to find the possibility of a continual improvement in the context of technical solutions, thanks to continuous investment in research and development and to modern production facilities used.

The new family product offer from Rosa Sistemi is the MG Rollers Monorail. For the realization of this kind of rail has foreseen the use of the latest technology and the best technical criteria to ensure a constant maintenance over time of both aspects: the accuracy and the life duration.

The peculiarities of the MG Roller monorails that Rosa has realized, foreseeing also the building of a new plant ad hoc, is to respond to the growing demands for innovation, costs reduction and reliability that the market of the machine tools manufacturers and automation require.

Following this direction and thanks to more than thirty years experience, the MG Monorails guarantee to the users, answers fit to face global competition.

Rosa Sistemi over the years has also identified a group of technology partners that allow it to be able to propose a complete range of products and to be a valid support to all the Customers that, in this way, may feel followed in any aspects of this type of problems.

This led to important collaborations like the one with Kammerer GmbH for precision ball screws.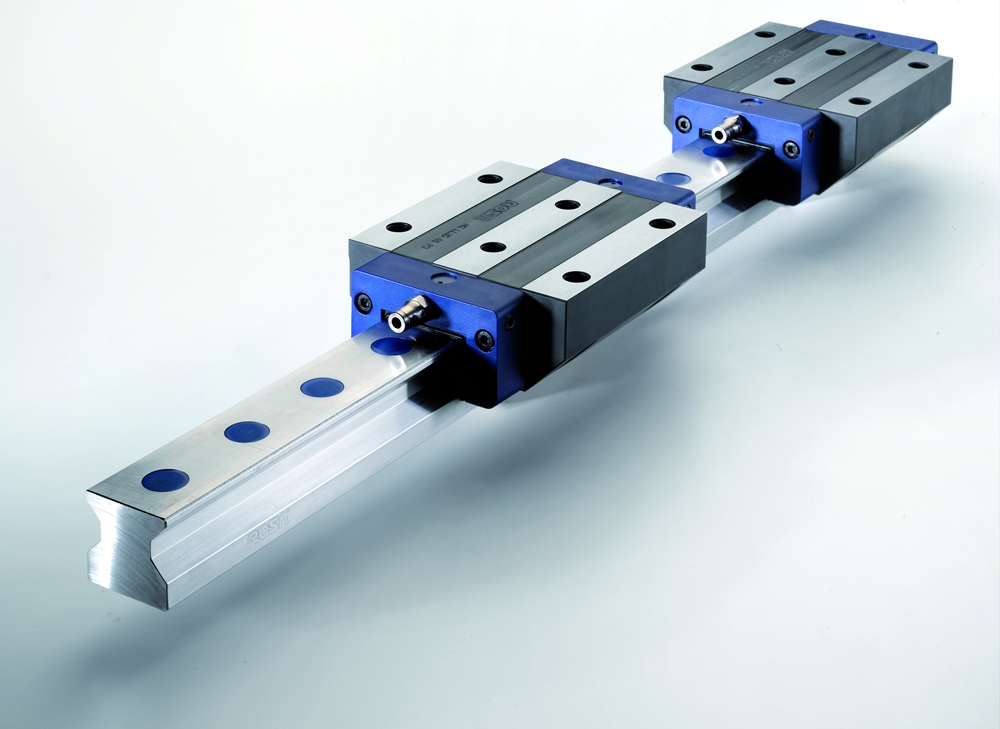 * The published news is edited by exhibiting companies. Exhibitor assumes responsibility for what is published in his own page.