TDM: Torque die & mold, an innovative clamping system

---
O.M.L. – Pad: 9 – Stand: C32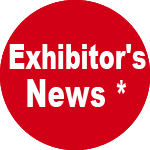 Thanks to its lean and responsive company organization to the changing needs of the market, combined with the latest generation production techniques, the OML company, which has just moved to the brand new headquarters in Trivolzio, in the province of Pavia, offers a wide range of clamping equipment that can be they stand out for their innovative concept and for their extreme functionality.
In its over 45 years of history, the Pavia-based company has gained a great deal of experience in the design, development and construction of equipment which, today, form an extremely broad and diversified catalog of standard products.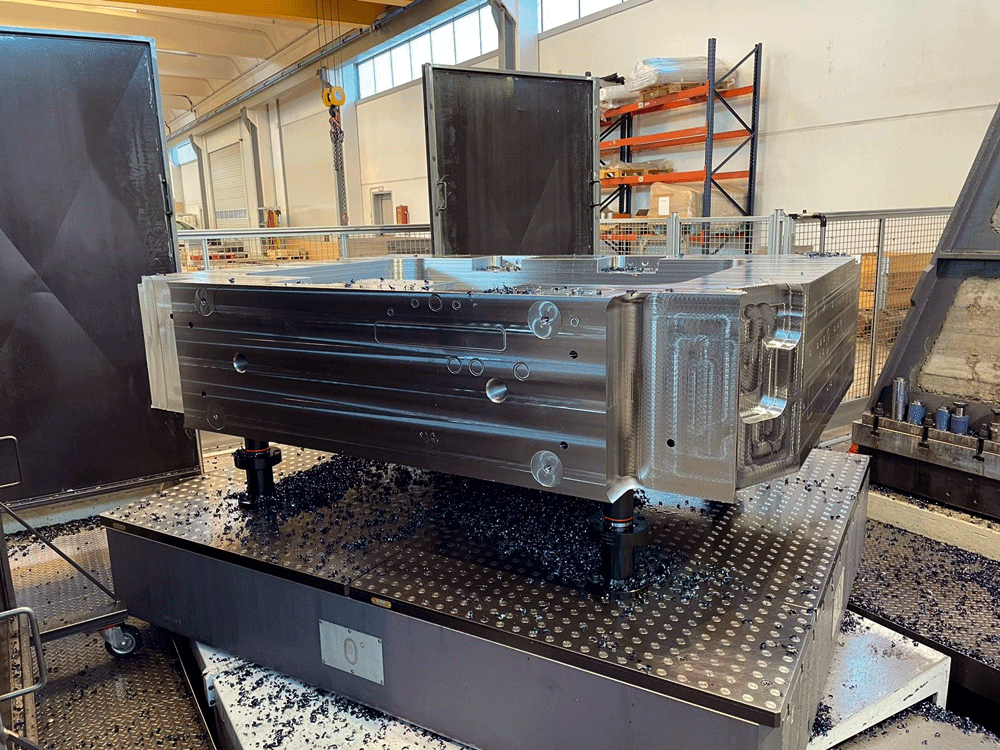 The OML technical department is also able to study specific customer problems, arriving at the development of special solutions.
TDM is the latest addition to OML products. TDM is the acronym for Torque die & mold, that is an innovative clamping system especially designed for the mold making market.
Its main technical characteristics are:
• Self-compensating self-centering clamping jaws
• High contact surface of the jaws at 210 degrees
• Only 3.5 turns for opening / locking
• Repeatability <0.005mm
• Locking force up to 18Kn to 20Nm
• Holding force up to 100Kn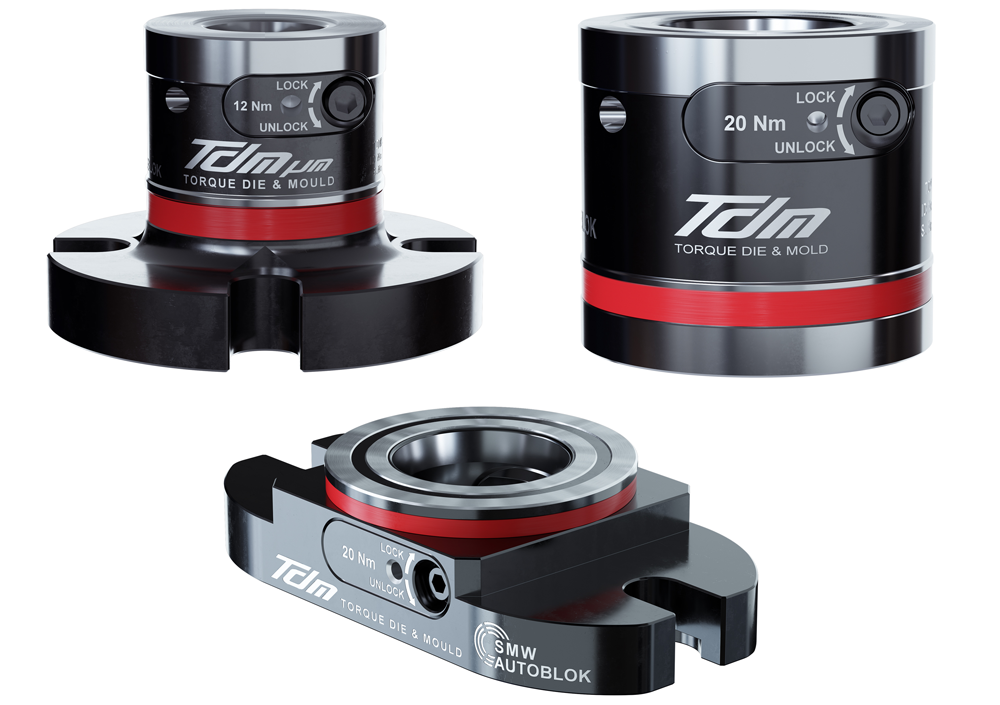 * The published news is edited by exhibiting companies. Exhibitor assumes responsibility for what is published in his own page.