"The Digital Forge" reinvents industrial production

---
3D COMPANY – Pad: 15 – Stand: F42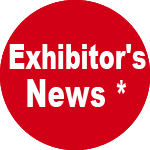 3D COMPANY-Markforged's mission is to reinvent manufacturing today to build everything we imagine tomorrow.
3D COMPANY is an official partner of Markforged for the Italian market.
Markforged was founded with the firm belief that additive manufacturing can completely transform the way companies operate. The Digital Forge platform makes this possible.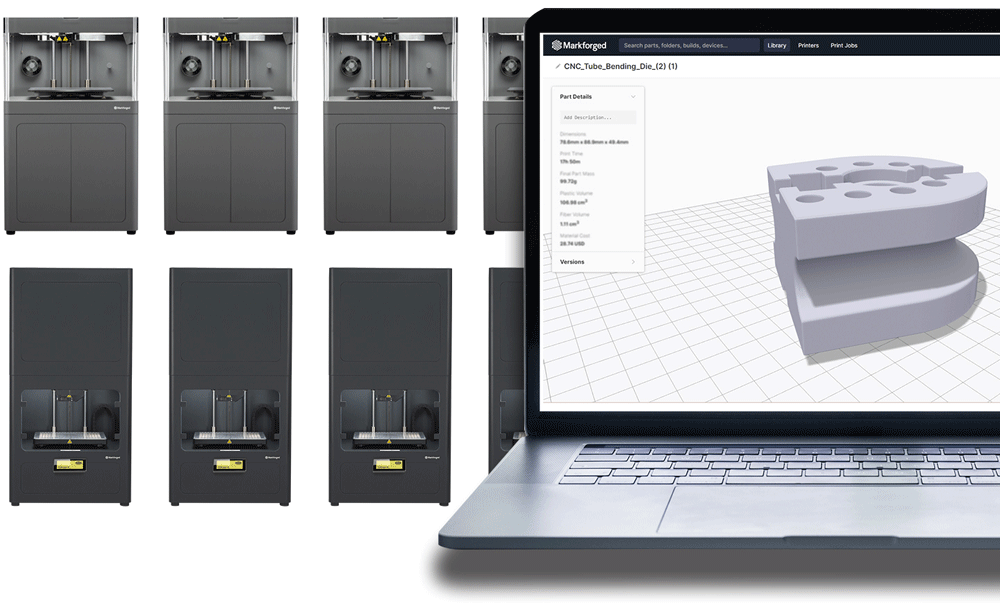 Eiger Software: Prepare ⇨ Print ⇨ Manage ⇨ Scale
Eiger is an integrated, connected platform designed for rapid transition from CAD to functional component. The workflow is secure, fast and intuitive.
Eiger enables the printing of composite parts reinforced with continuous fibers and metals. Parts can be prepared for printing easily with the click of a button, and their settings can be thoroughly analyzed to optimize the final product.
Printing with Continuous Fibers, Composites and Metals.
Markforged makes it possible to make composite parts with additional internal continuous fiber reinforcement.
Markforged also has the technology to make metal parts by filament.
Markforged industrial 3D printers ⇨ Immediately durable components.
FX20 A production platform set up for ULTEM™ 9085 Continuous Fiber Reinforceable Carbon filament for robust, large, hightemperature parts.
Metal X It is the leading solution for end-to-end additive manufacturing that makes it easy to go from design to metal component.
X7 The industrial 3D printer for making strong parts such as aluminum. It can print basic composite materials with ESD or FR characteristics. Also continuous fiber reinforcements of Carbon, Glass and Kevlar can be arranged. Alignment system with laser micrometer and possibility of dimensional inspection report at the end of printing.
Mark Two Desktop machine for arranging continuous fiber reinforcement at an affordable price.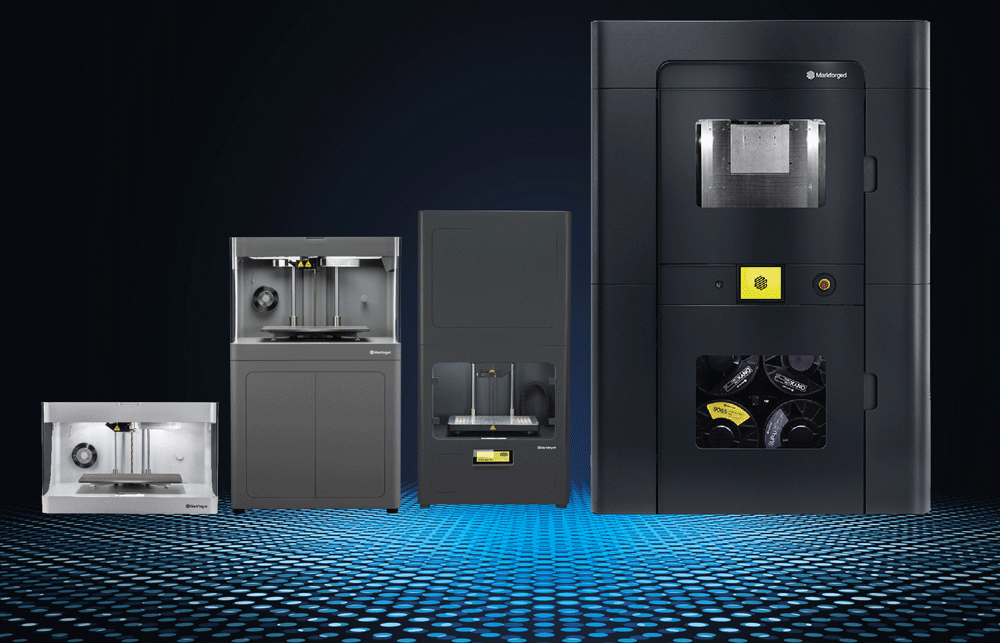 * The published news is edited by exhibiting companies. Exhibitor assumes responsibility for what is published in his own page.