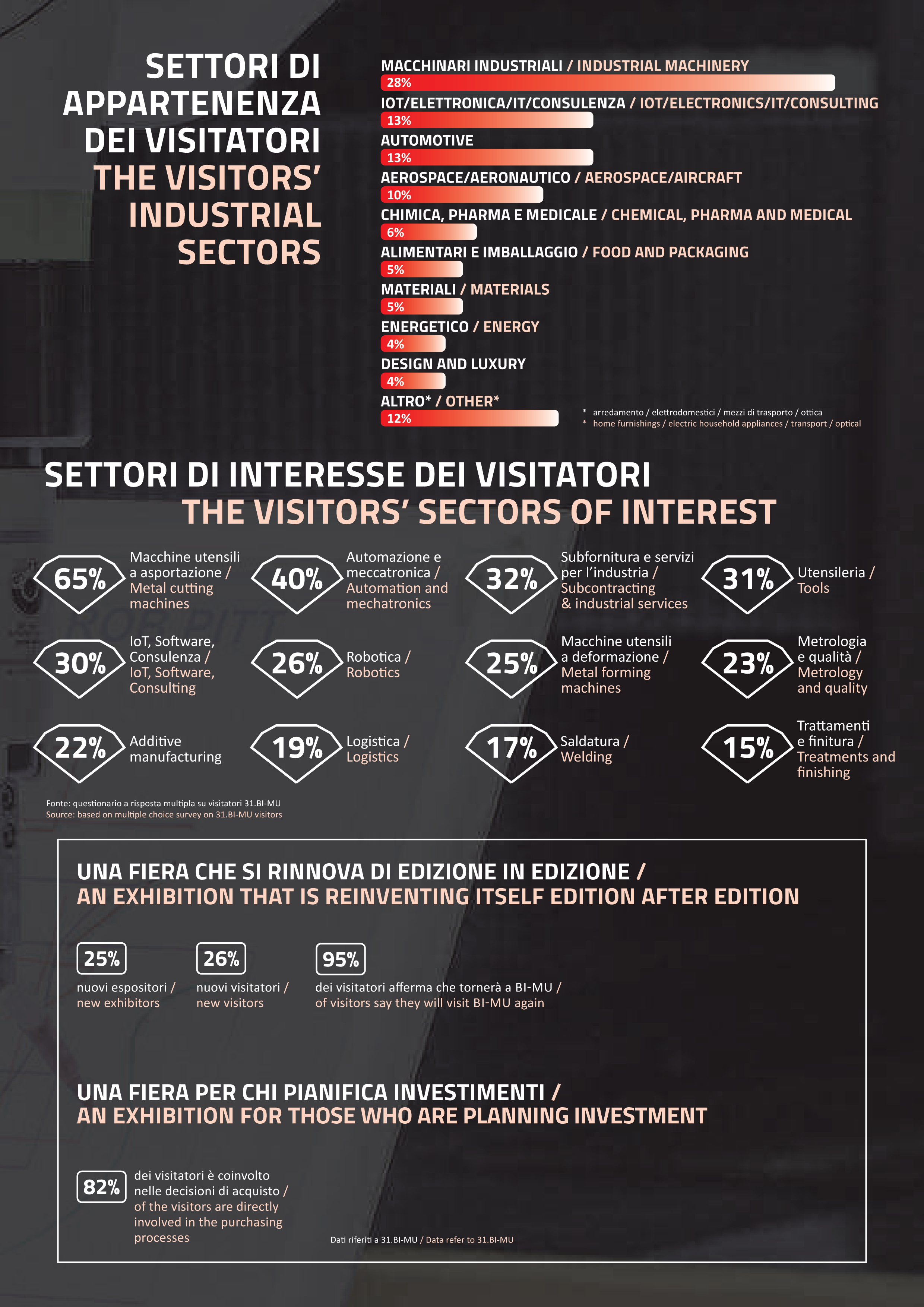 See also
Exhibition Regulations and all complete documentation useful for the exhibiting companies.
Do you need help? The organizing secretary will answer your questions quickly.
33.BI-MU is in the network of the most representative world trade shows.
Are you an exhibitor?
The secretariat is at your disposal to give you useful information, support to organize all the details for your company.
Are you a visitor?
Do you want help to better organize your visit to 33.BI-MU? Contact the organizational secretariat. Your every question will be answered quickly.