Big dimensioned press brakes

---
COLGAR BENDING MACHINES – Pad: 9 – Stand: D09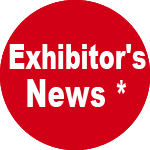 COLGAR BENDING MACHINES, business unit of MCM S.p.A. well known manufacturing Company of machining centers, acts as sales and technical division for the manufacturing of Bending systems, starting from a power of 1000 ton, and for the manufacturing of automatic cutting centers.
Colgar Bending highly customized systems enable the constructions of tailor-made machines according to different productions and kind of materials to be processed, often of high-strength type.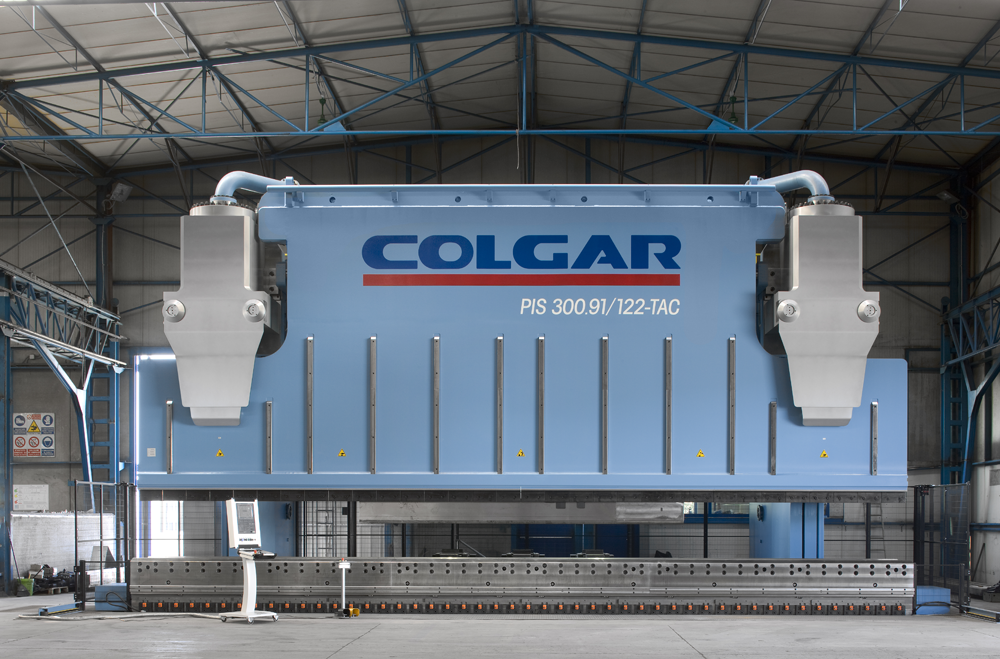 The latest achievements include a column press brake of 5000 tons and 15 mt. length, a 2000 tons press brake and the last one, a 3000 tons press brake; all of them are fully automated, equipped with variable opening die controlled by PLC and completed with dedicated CNC to control bending cycle. Also squares movement and motorized front and rear pushers are managed by automatic M function.
Colgar press brakes are prepared for remote assistance and for the automatic back up on customer server and fit to the main requirements of a modern machinery shop (Industry 4.0.) The use of inverters on the motors of main pumps together with the other energy saving solution guarantees the utmost attention to the environmental footprint.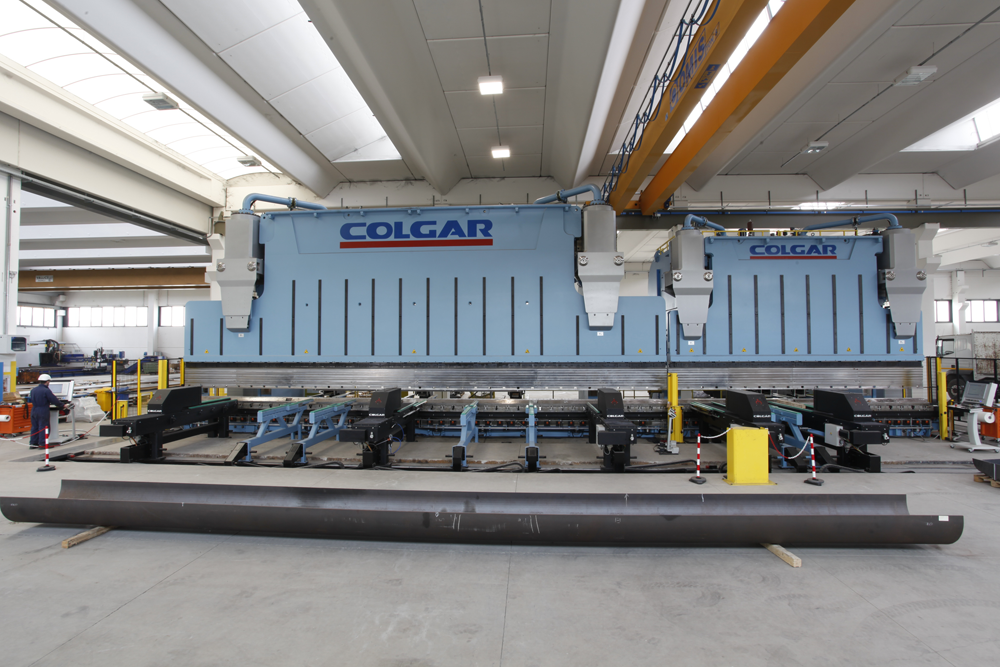 * The published news is edited by exhibiting companies. Exhibitor assumes responsibility for what is published in his own page.