Create, share and design in Augmented Reality

---
BROCHESIA – Pad: 13 – Stand: A30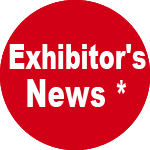 We provide intuitive and innovative Augmented Reality solutions available on Smart Glasses, smartphones and tablets. Our digital applications are designed to create interactive and multimedia experiences, facilitate remote collaboration in different fields and for planning different tasks, with the aim of creating connections between people and their skills in order to find the best solution to a problem and work together.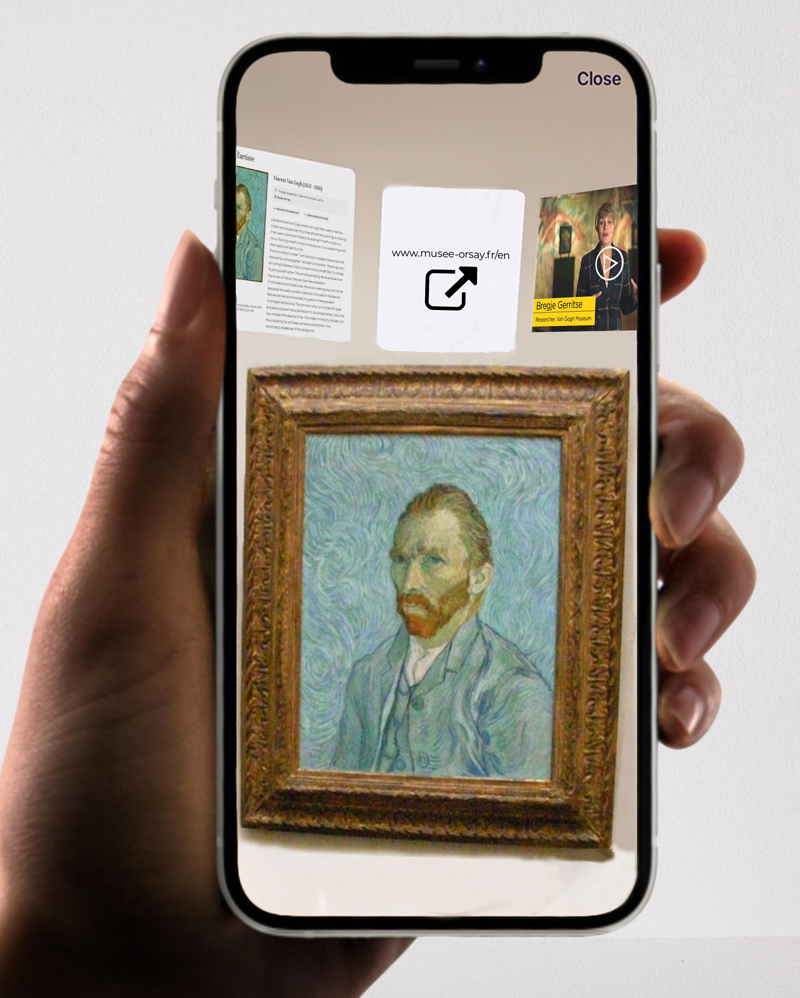 Our Augmented Reality solutions have been developed for this purpose:
PIC+ is an app that allows to create and view multimedia and interactive content in Augmented Reality, starting from a simple image. The app consists of a Designer and a Viewer. The Designer app is used to create content or experiences by associating to a reference image (or a photo taken at the time) content such as video, pdf, 3D model, website link, etc. is matched. The Viewer app allows the user to view and live in Augmented Reality the experiences that have been created, directly on their smartphone/ tablet from different perspectives.
B View is the solution that allows you to collaborate remotely and interact in real time. B View is designed to be easily used on Smart Glasses or even smartphones and tablets, allowing you to take advantage of features in Augmented Reality such as drawing, sending images anchored in space etc. and to communicate via audio/video streaming sessions, chat, to take photos, record videos, access documents.
B Step is the software solution that allows the creation, management and execution of digital operating processes (workflows). By using B Step with Smart Glasses or with smartphone/tablet, you can view in Augmented Reality the contents and the different activities that are part of a process directly on the display of the device. B Step guides the user step by step through the correct execution of the single "tasks" of the procedures and drafts the reports at the end of the process. The solution enables the user to work in full autonomy and, when B Step is installed on Smart Glasses, hands free.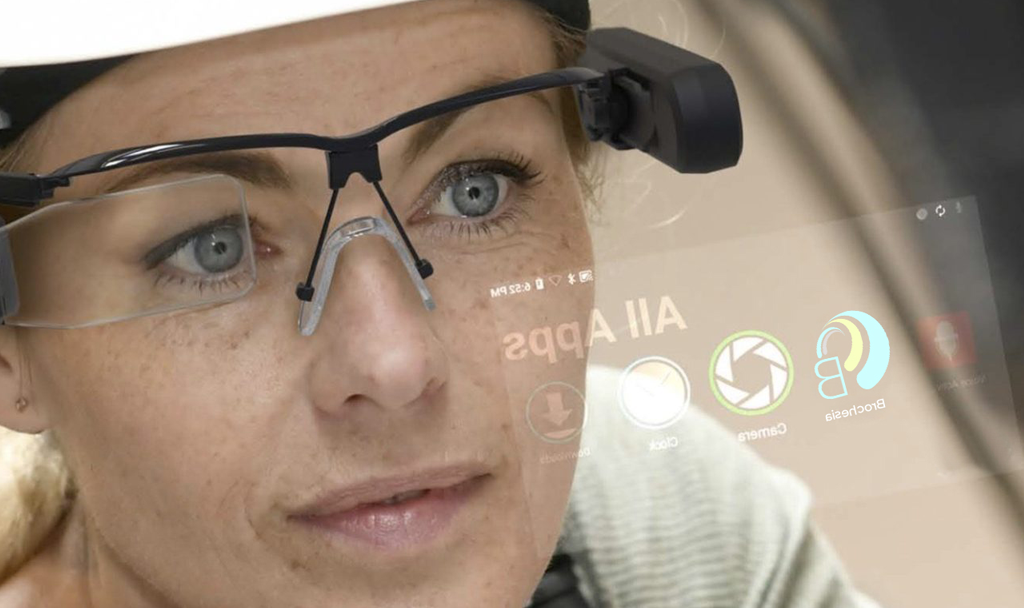 * The published news is edited by exhibiting companies. Exhibitor assumes responsibility for what is published in his own page.