Produce steel or brass components quickly

---
3D4MEC – Pad: 15 – Stand: G25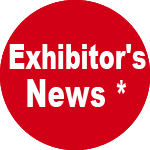 3D4MEC is an Italian company, based in Sasso Marconi (BO) manufacturer of industrial 3D printing systems, designed and customized for the mechanical sector.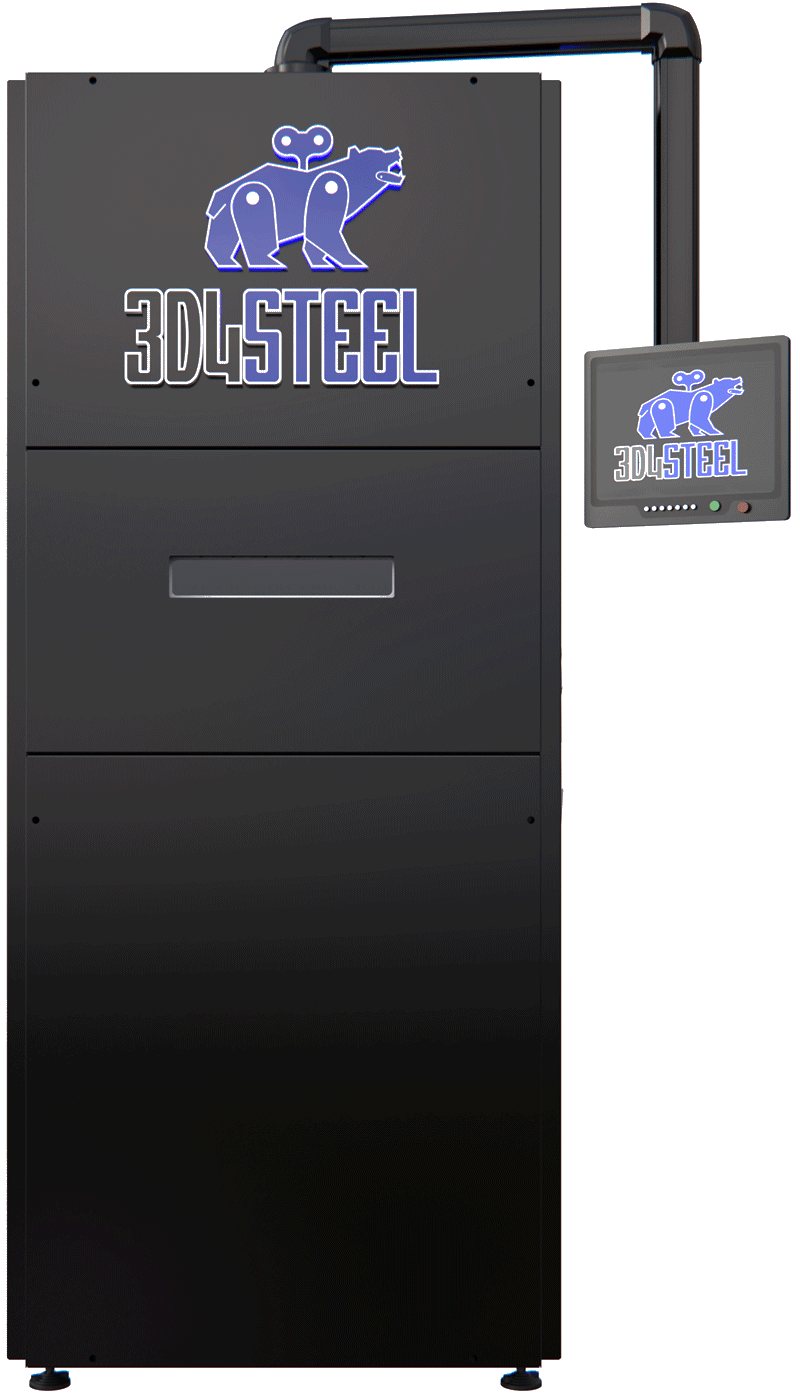 The company was founded in 2016 within the companies of the Corsini group, which has been dealing with Automation and Mechatronics for over 50 years, following a project conceived by CEO Ivano Corsini and his team in 2013.
Corsini's vision was to speed up the production flow of mechanical companies with a 3D printing system specialized in a specific family of metals.
Corsini, thanks to his 35 years of experience as a mechanical entrepreneur, wanted to create functional and resistant prototypes through the use of 3D printing, hence the need for a specialized 3D printing system for the mechanical and mechatronic sector: 3D4STEEL, the first 3D4MEC printing system designed to work best with steel powders.
During 2019 another important step was taken by Corsini and the 3D4MEC team.
Rubinetterie Bresciane Bonomi S.p.A., an international leader in the taps and fittings sector, asked Corsini to find a solution to 3D print brass components, a material considered "impossible" to make with additive manufacturing.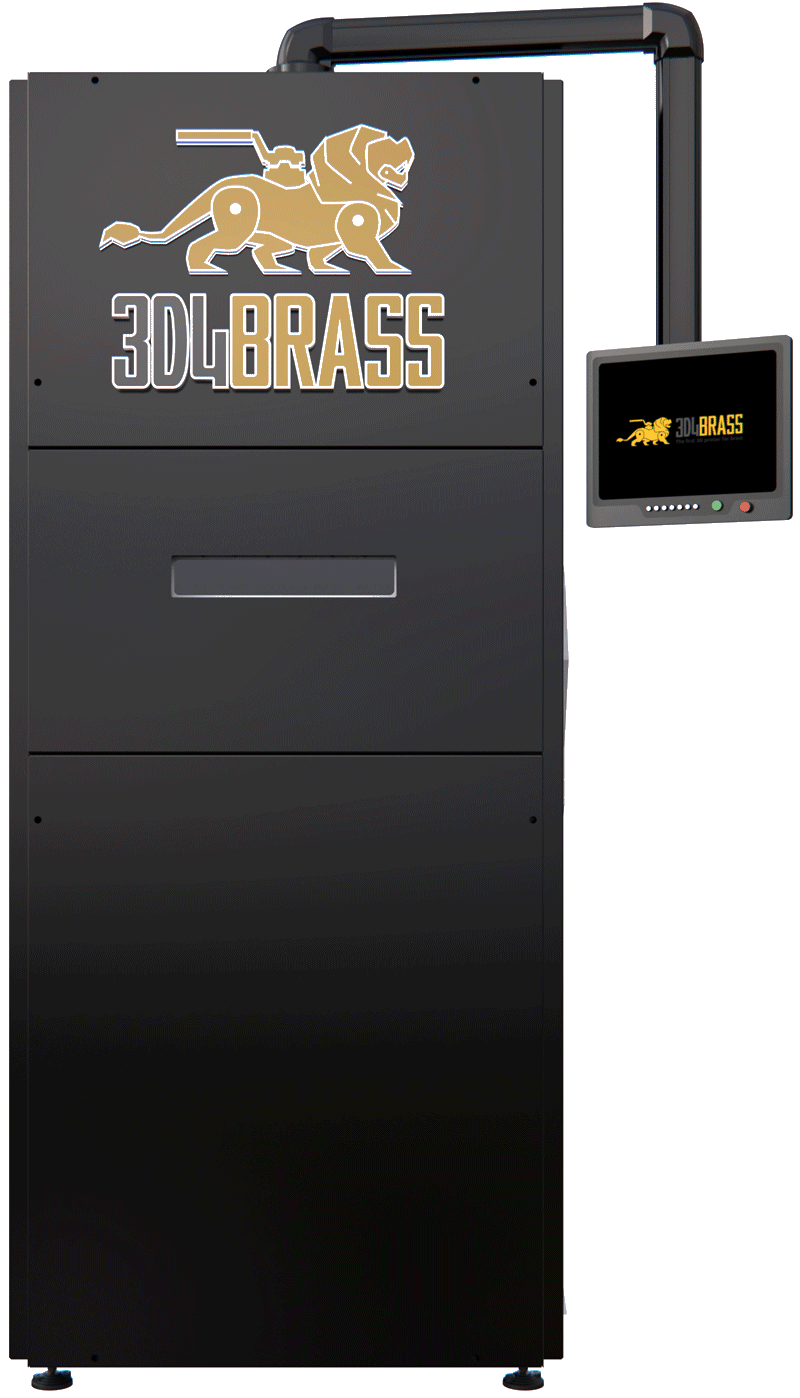 After 2 years of research, in February 2022 3D4BRASS was launched on the market, the world's first 3D printing system for the production of functional components directly in brass.
Unlike traditional brass production methods, 3D4BRASS allows you to take advantage of L-PBF technology for the construction of objects and mechanical parts directly in brass without intermediate steps.
3D4STEEL and 3D4BRASS help companies accelerate prototyping in different sectors such as: jewelry, taps, valves, shipbuilding, small parts, railways and packaging.
3D4MEC's printing systems are suitable for all industries that need to quickly produce functional, durable and precise components for mechanical use, while keeping additive manufacturing costs to a minimum.


* The published news is edited by exhibiting companies. Exhibitor assumes responsibility for what is published in his own page.