Shrink fit collets. The next step in revolutionizing the tooling market

---
HAIMER – Pad: 15 – Stand: E13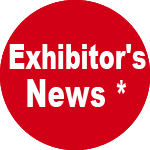 The HAIMER Group is going to present its shrink fit collet technology at BIMU 2022. This new technology allows the operators to combine the advantages of shrinking and collet chucks. Compared to a standard collet the HAIMER shrink fit collets enable the customers to shrink in their cutting tools into the collet.
Compared to standard collets the main advantages of the HAIMER shrink fit collet solutions are easier handling, more contact area, and long lasting usability. The HAIMER shrink fit collets are easy to handle when used on HAIMER shrink machine. The thread located at the bottom of the shrink fit collet allows for a safe clamping on the HAIMER base holders. HAIMER especially developed three types of shrink machines to shrink in and cool shrink fit collets in an efficient way: PC Sprint i4.0, PC Air i4.0, and PC Nano i4.0.
Additionally, all HAIMER shrink fit collets have two contact areas on the collet. One at the top and one at the bottom which guarantee a precise and rigid clamping. Thus, highest run out and perfect surface quality are a given. Following, the data matrix code can be scanned on the HAIMER shrink machine even after several shrinking processes. With HAIMER shrink fit machines the data matrix code on collets and tool holders can be shrunk with a hand scanner. The machine automatically recognizes the size and type of the tool holder and collet.
HAIMER shrink fit collets have a lead-in surface with 3 symmetrically distributed surfaces on the collar of the shrink collet. This ensures high compatibility with the union nuts on the market.
Results confirm that with the HAIMER shrink fit collet solution a significant increase your tool life on average around 130%. The study conducted tested four different collets in four different measuring runs. This result occurred based on less tool changes which resulted in higher machine utilization.
HAIMER Shrink fit Collets
HAIMER shrink fit collets are available in different sizes and types. The collet has a thread at the bottom, two clamping areas and is compatible to ER collet market.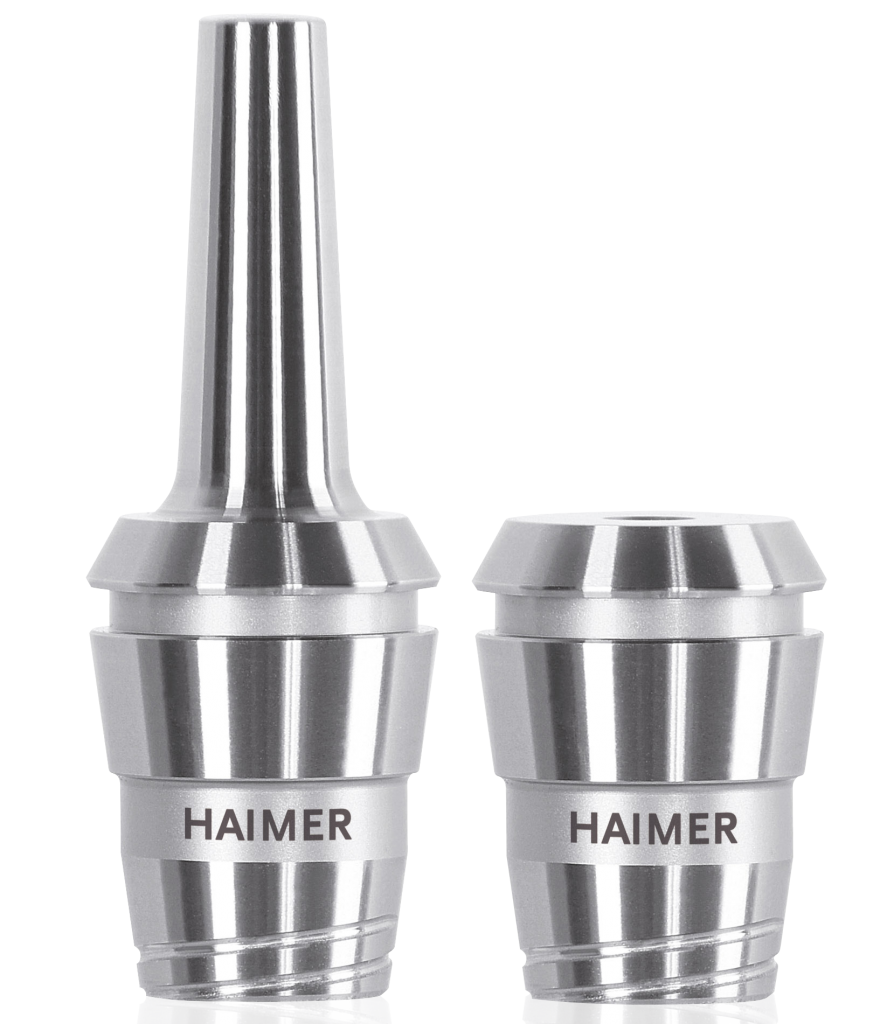 HAIMER PC Air i4.0 Shrink fit Collets
HAIMER shrink fit collets can be shrunk on the HAIMER machines with air cooling. The collet is placed on a special collet base holder and can easily be shrunk in and out. The air cooling solution allows for optimal cooling of the collet.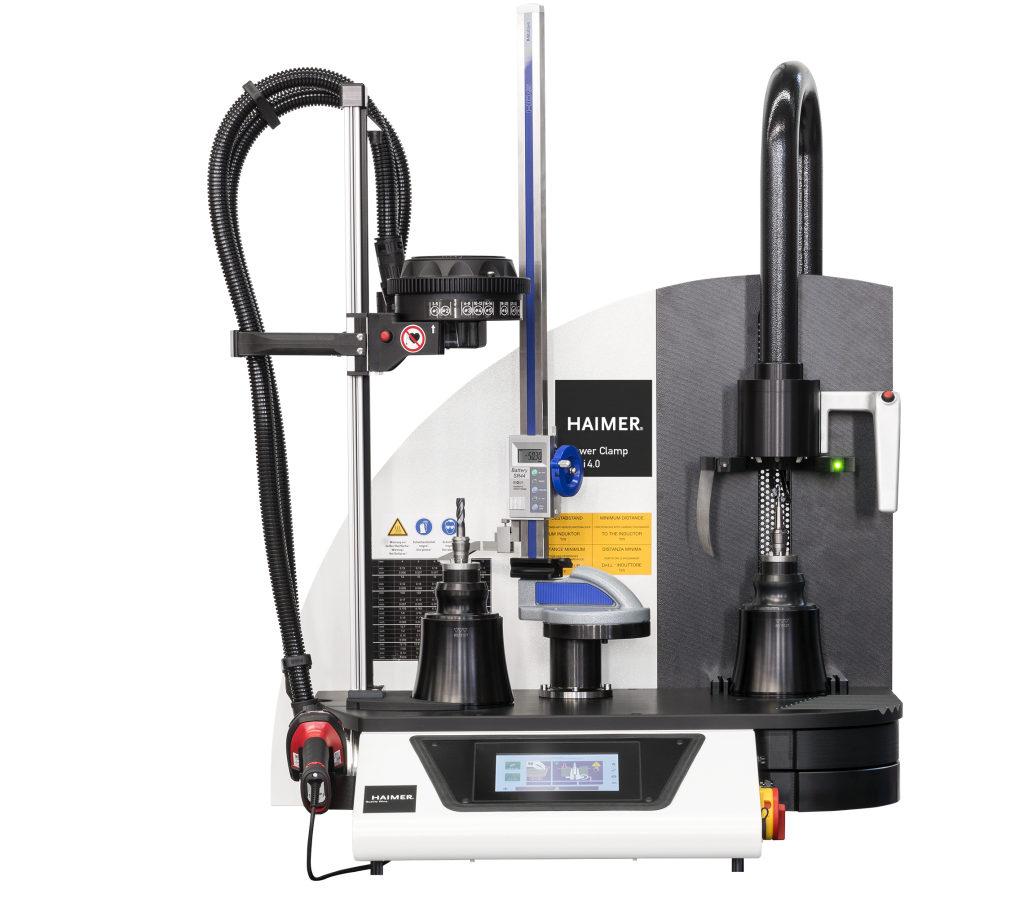 * The published news is edited by exhibiting companies. Exhibitor assumes responsibility for what is published in his own page.