The new solid carbide end mills VHM 494W Hi06 suitable for the heavy-duty machining

---
JONGEN – Pad: 15 – Stand: F26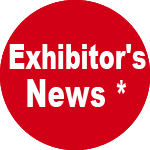 The application areas are step milling, trochoidal milling, full slot milling, ramping, boring and helix milling. Furthermore, these tools are suitable for machining all usual steels, as well as high-grade steels and cast iron materials. Thus these tools offer a wide range of diverse applications.
The homogeneous cutting edge with defined cutting edge radius enables extremely long tool lives and reliable process security, even under difficult conditions. A high edge stability is granted by the edge chamfer.
The unequal spiral angles and angular pitch prevent vibrations in a reliable way and ensure a high engine smoothness and process stabilization, as well as superb surface qualities. The optimized macro geometry allows a high chip removal rate and a lower power consumption by lower cutting forces. Thanks to an optimized toric cut with soft transitions up to the shank, an improved tool stiffness is reached at simultaneously increased tolerance values against vibrations.
The special front surface geometry allow very steep ramping angles and helix spirals, thus high chip removal rates are possible. The tools can promptly penetrate up to the final working depth, to process from there with high ap-values the material. At the same time, the tools ensure a smooth engine processing, even for milling operations with high axial loading rates.
The new Jongen UNI-MILL VHM 494W are equipped with two straight internal cooling passages, that discharge in the chip space of the front surface. These tools ensure an optimized cooling of the cutting edge and an excellent chip flow. Additionally the chip flow is supported by wide chip spaces.
The new developed quality Hi06 is based on a finest grain carbide (0,6µm grain size) in the field K20-K30, with middle hardness and good tenacity. This is combined with a TiAlSiN based HiPIMS (High Power Impulse Magnetron Sputtering)-layer of latest development step.
This coating has a high level of hardness and temperature stability thanks to Silicon-doping. Thanks to the HiPIMS technology extremely homogenous and high performance layer structures are granted. The max. operating temperature can reach up to 1.100°C.
The defined cutting edge preparation allows a better layer adhesion and the better surface finish of the cutting edge enables an higher wear resistance. Furthermore, high-frequency vibrations can be prevented.
The coupling is made to DIN 6535-HB (Weldon) and ensures a safe pull out protection of the tool. These tools are available in diam. 6 mm up to 25 mm.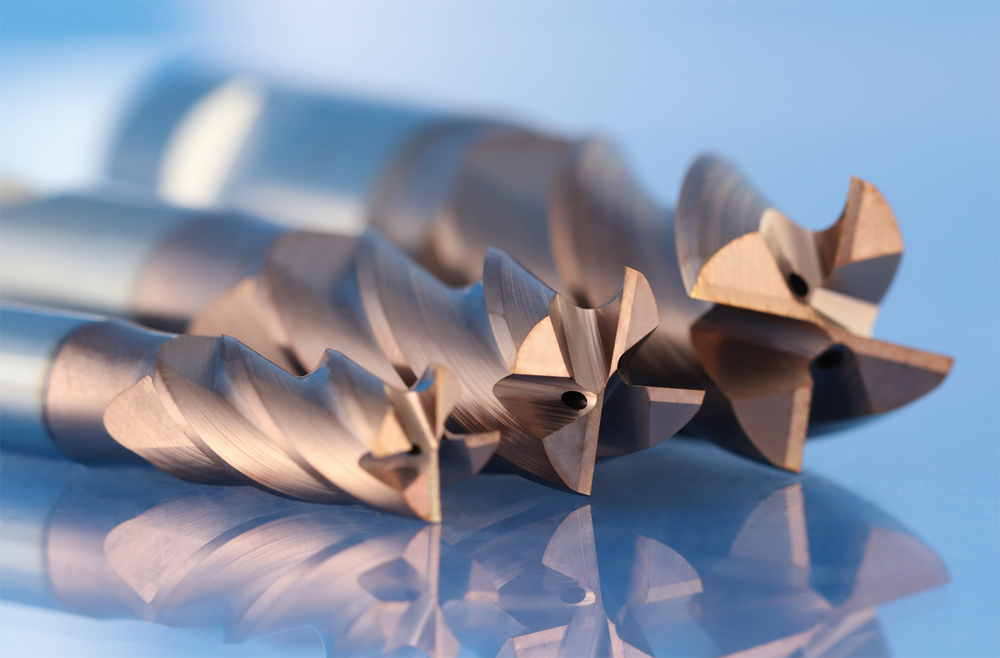 * The published news is edited by exhibiting companies. Exhibitor assumes responsibility for what is published in his own page.