VERICUT 9.3: Smarter Software for Smarter Machining

---
CGTECH – Pad: 13 – Stand: B42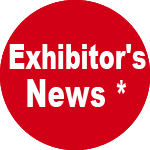 CGTech will be demonstrating at BIMU the latest release of their simulation software, VERICUT 9.3.
VERICUT is the industry leader in machine simulation, verification, and optimization for all types of CNC machining, additive, and hybrid manufacturing processes. The software operates independently, but also integrates with all leading CAM systems.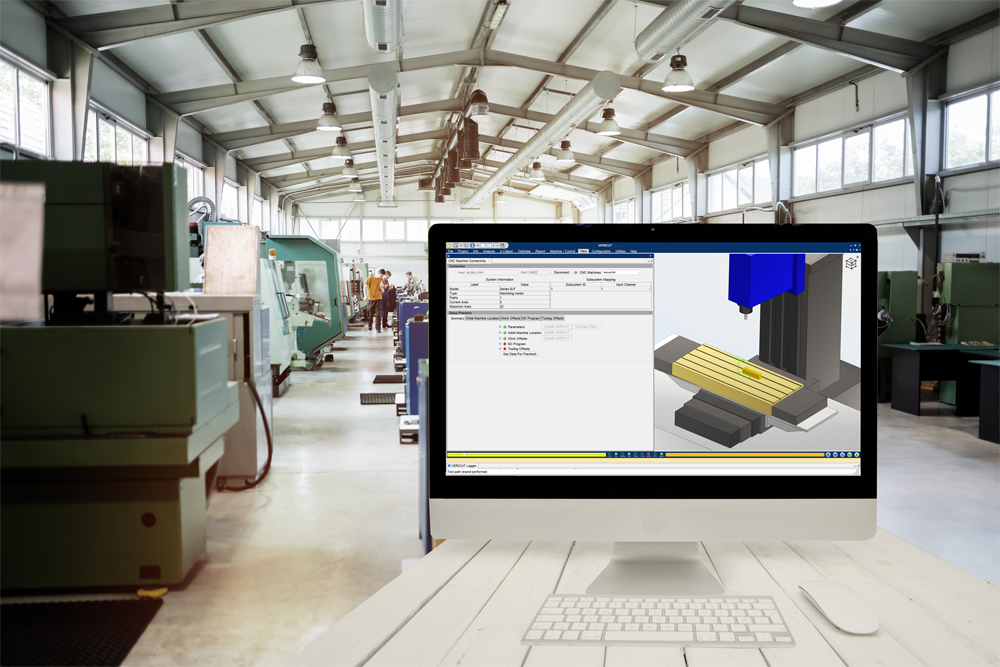 VERICUT 9.3 focuses on creating "smarter," more efficient manufacturing processes with features that bring in data around the machine, the tools, and the stock to improve simulation and the overall manufacturing workflow. Improvements have been made to strengthen VERICUT's core, including improved collision checking, increasing the limit on axes per subsystem, and more.
In 9.3, Tool Manager connects users with online tooling sources and tool databases to import 'smart' cutting tools with corresponding data for proper use. A new Tool Performance Database enables even non-machinists to choose appropriate feeds and speeds for cutting a variety of common stock materials. All this intelligence helps programmers use and optimize cutting tools as they were intended, avoiding broken cutters and potential damage to parts or CNC machines.

VERICUT's integrated optimization module, VERICUT Force, has also received additional features and enhancements in 9.3. Alongside improvements to core features and functionality, deflection calculations have changed to account for the entire rotating tool assembly, where previous versions only accounted for solid round tools with holders. This change in deflection along with cutting tool data and information about stock material, improves part surface finish, ensures the part meets the appropriate dimensions, and extends cutter life.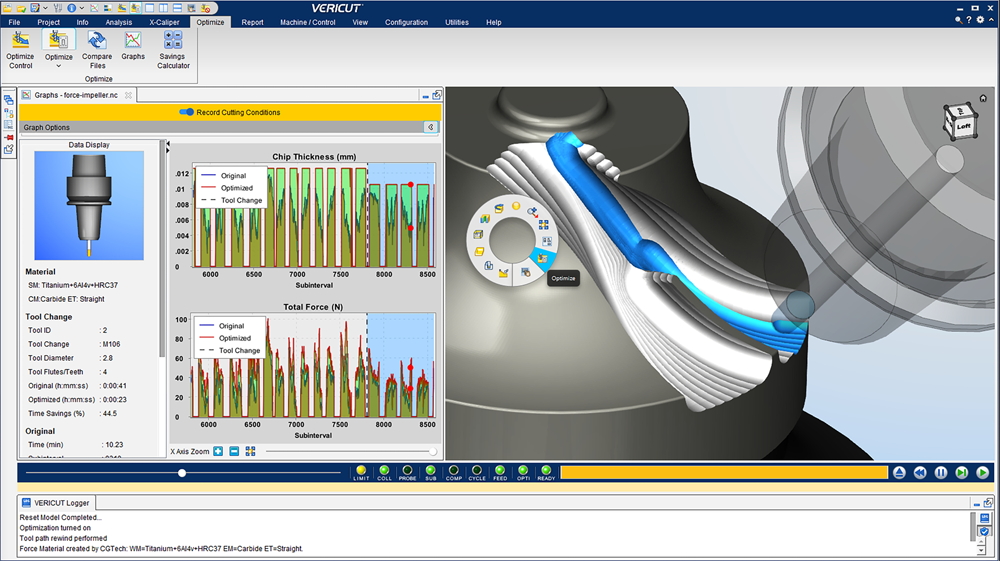 * The published news is edited by exhibiting companies. Exhibitor assumes responsibility for what is published in his own page.