The future of industrial communication from Time Sensitive Networking to 5G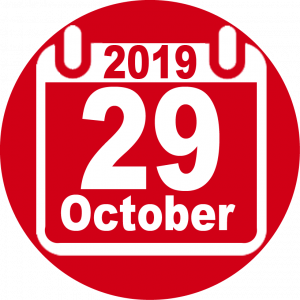 Venue: UCIMU-SISTEMI PER PRODURRE, Cinisello Balsamo (MI)
By: ANIPLA, l'Associazione Nazionale Italiana per L'Automazione

The main topics of the day were the evolution of the TSN (Time Sensitive Networking) and 5G infrastructure networks. The morning was dedicated to physical networks. Peter Lutz, director of the OPC UA FLC initiative of the OPC Foundation, spoke about the subject at the work of Federico Tramarin, a researcher at the University of Padua. Following the representatives of the main consortia that support the most widespread industrial protocols (CLPA, Ethernet Powerlink Standardization Group and Profibus Profinet Italia) have explained in which direction their development developments are moving. He closed the morning with a round table with experts from Analog Devices, B&R Industrial Automation, Mitsubishi Electric, Qualcomm, Rexroth and Siemens.
In the afternoon we talk about 5G with interventions by the Department of Electrotechnics, Information and Bioengineering of the Politecnico di Milano, Qualcomm and Vodafone. The news of the Milan Polytechnic, ABB, Vodafone, Tim and Comau have been illustrated the first experimental applications in the industrial field.
During the event there was an information desk of 32.BI-MU where the sales team illustrated, in detail, news and contents related to the event.

Connected Manufacturing Forum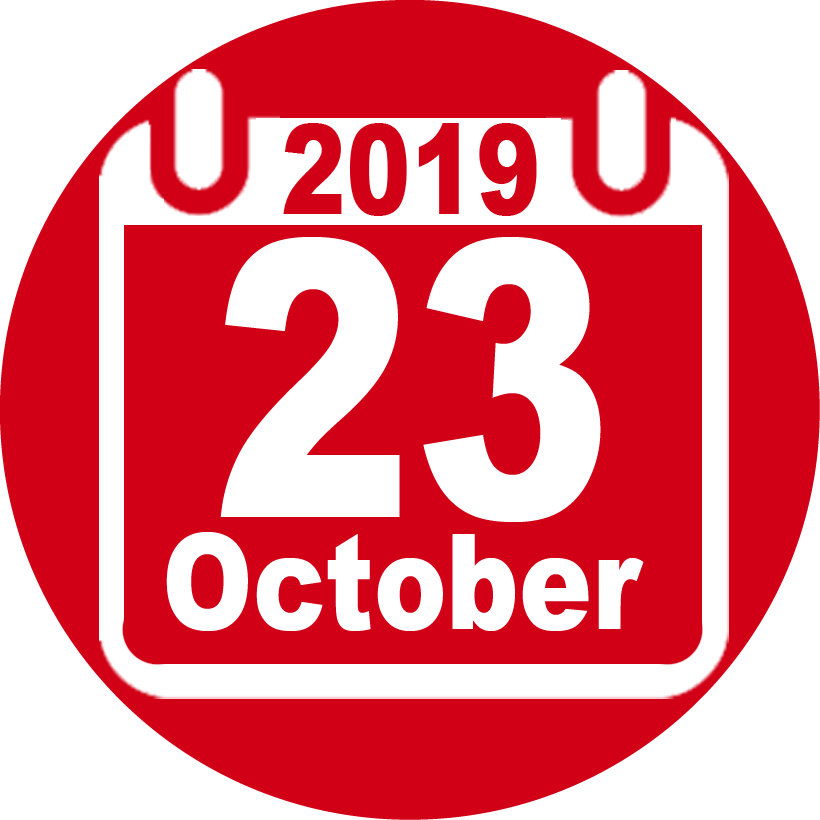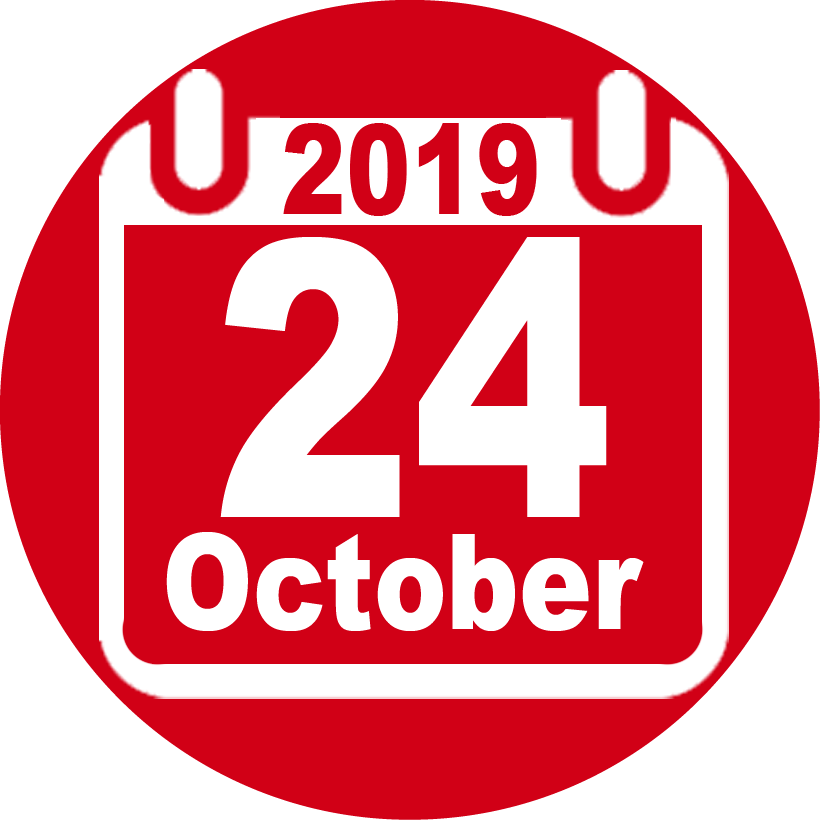 Venue: Grand Visconti Palace, Milano, Italy
By: Business International 
The new generation of robots, the interaction between them, people, the use of simulation systems in production processes, the integration of data, the cloud in production processes, 3D printing and additive manufacturing, the reality systems increased technologies are able to generate value for Italian SMEs. Experts, representatives of institutions, companies belonging to a wide spectrum of manufacturing sectors, have been compared during the day of work sponsored by 32.BI-MU.